Supreme Court upholds demonetisation, 58 petitions filed against the verdict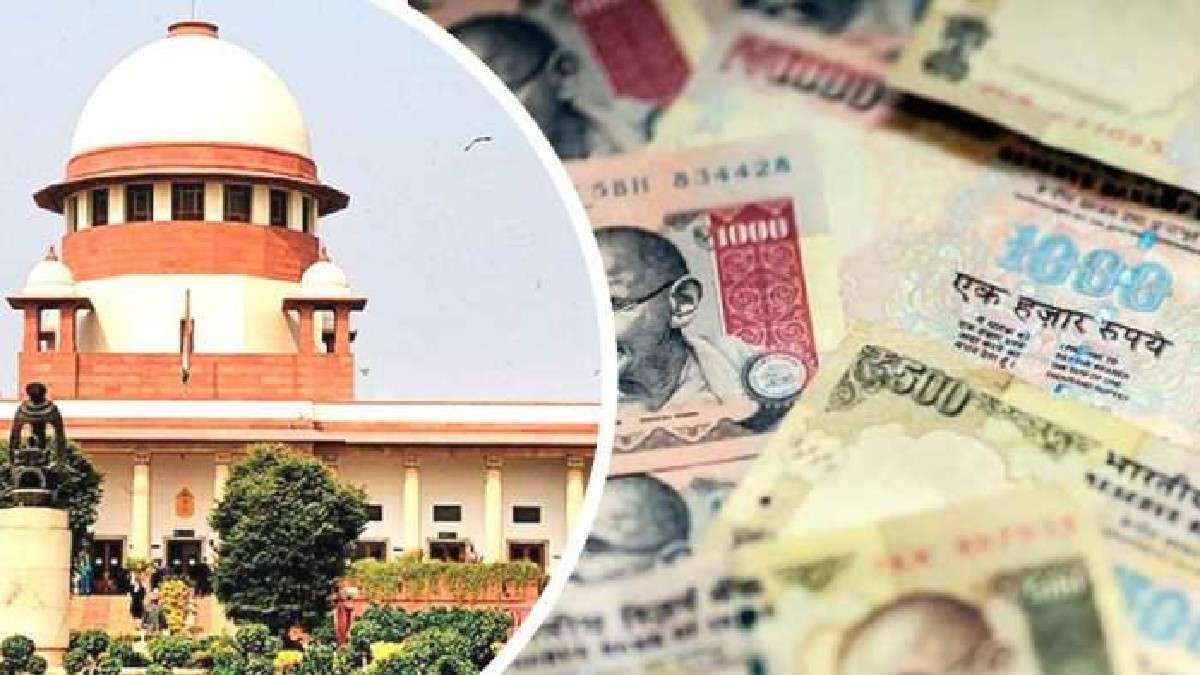 The Supreme Court has upheld the central government's decision of demonetization. A five-judge Constitution bench has given a verdict in this regard on Monday. The bench said there was no wrongdoing in the process of demonetisation of Rs 500 and Rs 1,000 notes. The bench also said that the economic decision cannot be reversed. The Constitution bench gave this decision by a majority of four-one.
The five-judge constitution bench comprised B R Gavai, Justice S Abdul Nazeer, Justice A S Bopanna, Justice V Ramasubramanian and Justice B V Nagarathna. Of these, Justice BV Nagarathna wrote a different decision from the opinion of the other four judges. Justice B V Nagarathna said the demonetisation decision was illegal. It was to be taken through law instead of gazette notification. He, however, said it will not have any impact on the government's earlier decision.
The Constitution bench of the Supreme Court said that there were talks between the government and the RBI before demonetisation. From this, it can be assumed that demonetisation was not an arbitrary decision of the government. The Constitution bench upheld the government's decision and said that all petitions questioning demonetisation are dismissed. However, the court also made it clear that it was not giving the verdict on the basis of the pros and cons of demonetisation.
Let us tell you that a total of 58 petitions were filed in different high courts of the country against this decision of the government. These petitions said that the government had erred in using Section 26(2) of the RBI Act 1934. On this, the Supreme Court had ordered everyone to be heard simultaneously, which has now been dismissed and justified demonetisation.
On November 8, 2016, Prime Minister Narendra Modi had announced demonetisation of Rs 500 and Rs 1,000 notes. These old notes were out of circulation 4 hours after this announcement of the Prime Minister.
Latest News= https://happenrecently.com/