Supreme Court dismisses plea against Rahul Gandhi contesting from Wayanad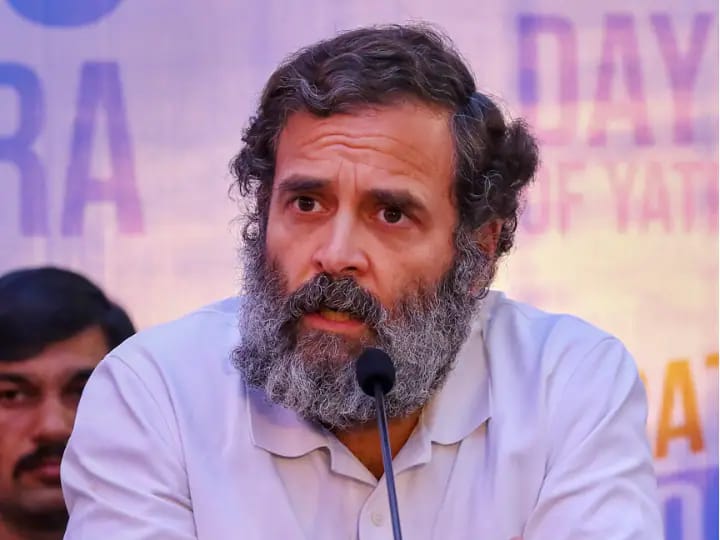 Rahul Gandhi has got a big relief from the Supreme Court. The Supreme Court has dismissed a petition challenging Rahul Gandhi's Wayanad election. A bench of Justices A S Bopanna and Dipankar Dutta dismissed the plea filed by Saritha S Nair. He had filed a petition in the Supreme Court against the October 31, 2019 verdict of the Kerala High Court.
Earlier, the Kerala High Court had also dismissed their petitions challenging the Lok Sabha elections in Wayanad and Ernakulam. The Supreme Court had on November 2, 2020 dismissed Nair's plea challenging Rahul Gandhi's election on the grounds of the absence of a prosecutor. Subsequently, an application was filed in the Supreme Court seeking a retrial of the petition.
After this, when the matter came up for hearing before the bench on Friday, it allowed the application to be heard again. The bench then said in its order that the Special Leave Petition is restored to its original number. After hearing the arguments of the petitioner's counsel on the merits of the petition, we do not see any reason to interfere with the earlier order. As a result, the Special Leave Petition is dismissed.
Latest News= https://happenrecently.com/