Shiv Sena's Aaditya Thackeray meets Bihar CM Nitish Kumar, Tejashwi Yadav
Shiv Sena youth leader Aaditya Thackeray arrived in Patna on Wednesday. First, he went to bihar deputy chief minister Tejashwi Yadav's residence to meet him. There was a conversation between the two leaders here. Priyanka Chaturvedi and Anil Desai were also present on the occasion. Aaditya Thackeray said that he is coming here for the first time. The reception that has been received here, the love that has been received is much better harmless.
Aaditya Thackeray said that I have spoken to Tejashwi Yadav many times. I met for the first time. Don't give it any other level. May good friendship remain, this friendship will continue. We will work together, Thackeray said. All young people should come together. "You see, our age is almost the same. Responding to a question that Biharis are attacked in Mumbai, Aaditya Thackeray attacked the BJP. Thackeray said that this is done by the BJP people.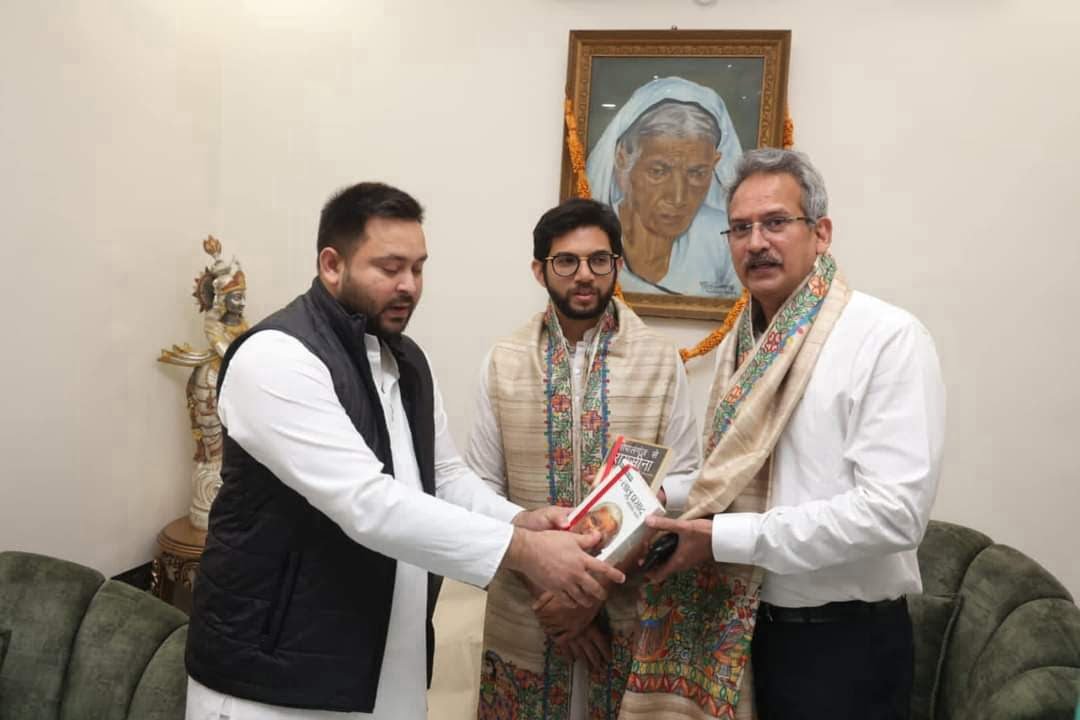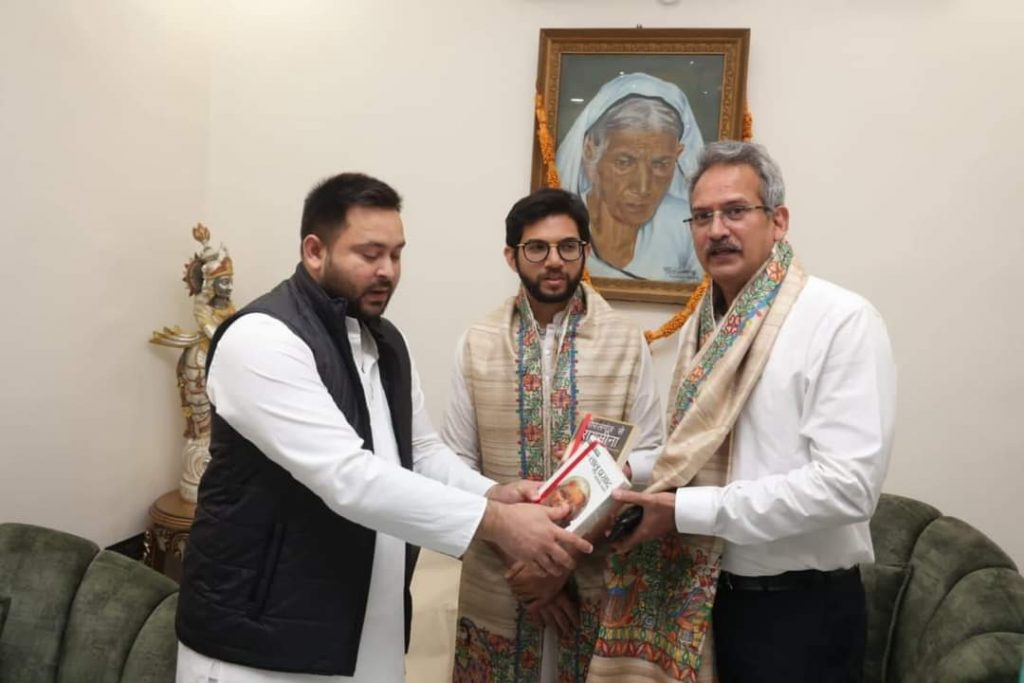 Aaditya Thackeray praised Nitish Kumar and Tejashwi Yadav and said that the work is going well in Bihar. I have also met Nitish Kumar and discussed various topics. Aaditya Thackeray said that all the youth who want to work for this country, against inflation, for employment and the Constitution, if they keep talking, they will be able to do something good in the country. Thackeray said that the most important thing today was that the meeting had to be done. This friendship will continue. It is not necessary to do politics, if you want to work, then anyone can do it.
Regarding this meeting, Tejashwi Yadav said that when a young person comes into policy making and decision making and leads, then it is a matter of great happiness. The challenge right now is to save the Constitution and democracy. We will do whatever it takes to save it.
Latest News= https://happenrecently.com/