Election Commission has created a remote voting system, which can be cast from anywhere.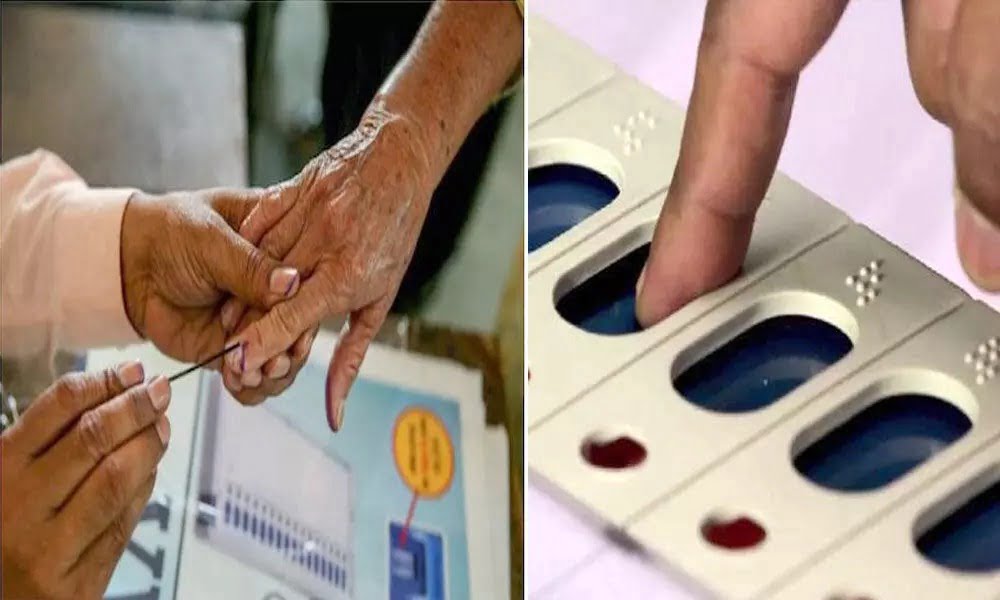 The Election Commission of India is going to introduce remote voting facility for domestic migrant voters. With this help, migrant voters will not have to come to their home state to participate in the voting process. Voters will be able to participate in the voting process from anywhere i.e. they will be able to vote.
The Election Commission is going to start a remote voting system for this. The Commission has developed a prototype multi-consistency remote electronic voting machine (RVM) for this. Under this, on January 16, the Election Commission will give a demo of the prototype RVM live to all political parties. The Election Commission has also sought views of all political parties on legal, administrative and technical challenges. It was reported that the prototype RVM can handle multiple constituencies from a remote polling booth.
The Election Commission has said that the real purpose of this remote voting system is to improve the voting percentage and ensure maximum participation in the election. The Election Commission said that in the elections held in the year 2019, 67.4 percent voting was recorded. About 30 crore voters did not cast their votes in the voting process, which the Commission expressed concern over. The Commission said that due to many reasons, voters leave their home state and move to a new place. In such a situation, they are not able to exercise the right to vote. Therefore, this innovative technology has been developed so that people can also cast their votes from outside their home state.
Latest News= https://happenrecently.com/