Supreme Court stays in Uttarakhand railway land encroachment case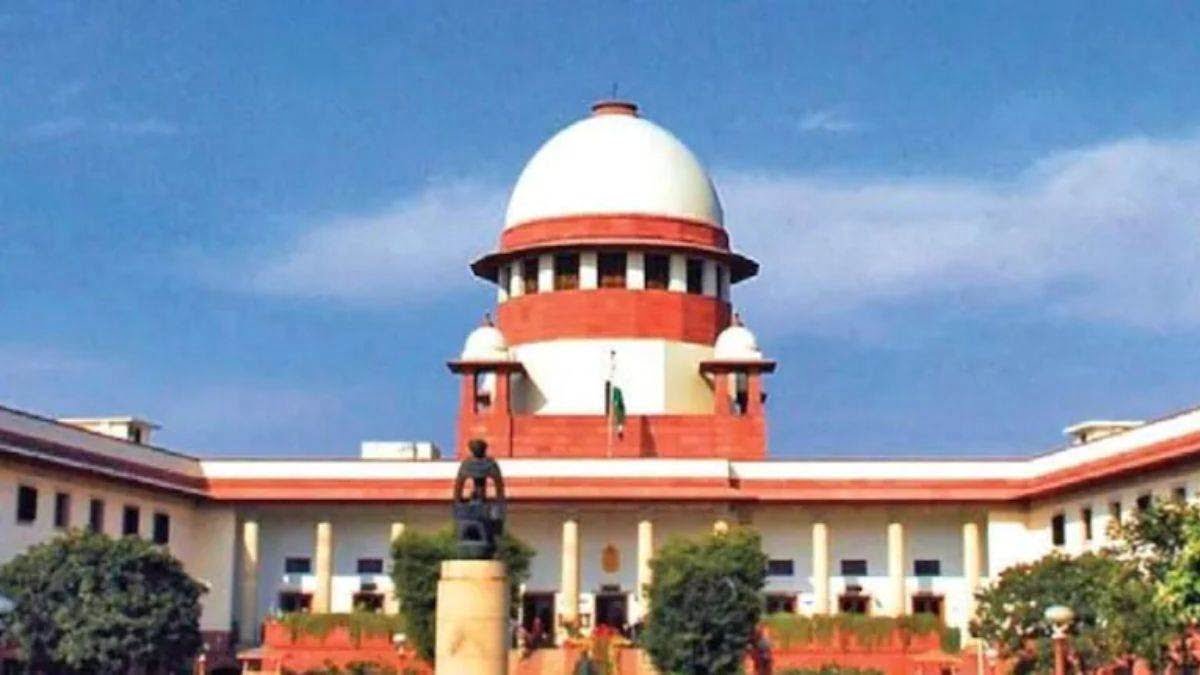 The Supreme Court on Wednesday heard the case of removal of 4,000 families from railway land in Uttarakhand. The Supreme Court bench told the Uttarakhand government that so many people have been living there for a long time. Their rehabilitation is necessary, it should happen. The court said that how will these people vacate the land in 7 days? The Supreme Court has stayed the Uttarakhand High Court's decision to demolish the illegal occupation of 29 acres of railway land. More than 4,000 families live there. The Supreme Court said that now there will be no construction and development on that land. We have not stopped this entire process. Only the High Court order has been stayed.
In this case, the petitioner said that people have this land since before independence. They also have a government lease. The government is saying that the land belongs to it and the Railways is saying it belongs to it. To this, the bench said that if the land definitely belongs to the Railways, it has the right to develop it. But if so many people have been living there for so long, they should be rehabilitated. The court said that people are claiming that he came here after 1947. This property was put up for auction. Do development and rehabilitation should be allowed. How can you ask you to vacate the land in 7 days?
What is the matter?
Actually, there is 29 acres of railway land in Banbhulpura area of Haldwani, Uttarakhand. Many years ago, some people had built raw houses on this land. Gradually concrete houses were built here and settlements settled here. The Nainital High Court had ordered the removal of the people living in these settlements. The railways had issued notices through newspapers asking the encroachers to remove the possession within a week i.e. by January 9. The railways and district administration also warned of demolition of houses if they did not do so. After this, people are protesting to save the houses and the matter reached the Supreme Court.
Let us tell you that more than 4 thousand families live in Banbhulpura of Haldwani. Most of them are Muslims. According to the information, before independence, there were gardens, wood warehouses and factories in this part. They were used by people from minority communities of Rampur, Moradabad and Bareilly in Uttar Pradesh. Gradually, he settled here and occupied 29 acres of railway land. This area around Haldwani railway station covers an area of more than 2 km. These areas are known as Gaffur Basti, Dholak Basti and Indira Nagar. Half of the families here are claiming the lease of land. The area has 4 government schools, 11 private schools, one bank, two overhead water tanks, 10 mosques and 4 temples.
Latest News= https://happenrecently.com/