Udaipur. The story is about Udaipur-based entrepreneur and social worker Mukesh Madhwani, who has been associated with the field of social service along with being a well-known entrepreneur in Udaipur for the last several years. Mukesh Madhwani is taking forward the initiative of service works from various cities across the country including Udaipur under the Being Manav Initiative. They do this work under the banner of M Square Foundation which is their own trust. The best part of Madhwani's service work is that women and girl child self-reliance are at number one in her works. So far, more than 10 such initiatives have been started by his trust to promote women and provide them financial support, which are being led only for women or by women.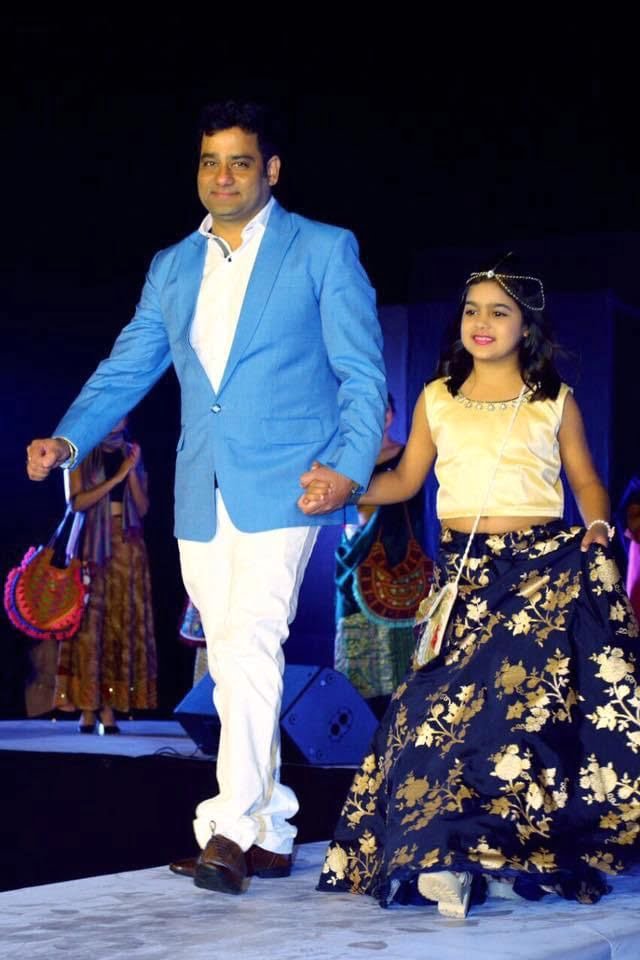 Mukesh Madhwani has been working for women's rights, bringing them into the mainstream of society for the last five years. These also include tasks such as skills and employment for women prisoners in jail. Mukesh Madhwani says that even after nearly 75 years of the country's independence, women have not been able to come into the mainstream of society. Even today, they get double status in the society. Whether it is giving a post or employment in an organization, women are always ignored. In such a situation, I believe that this rule should be broken. Women also have the right to hold high positions, lead, do business. They should get this right. Keeping this in mind, most of the initiatives of Being Human were started for women and girls. So that they can get an opportunity to show their merit.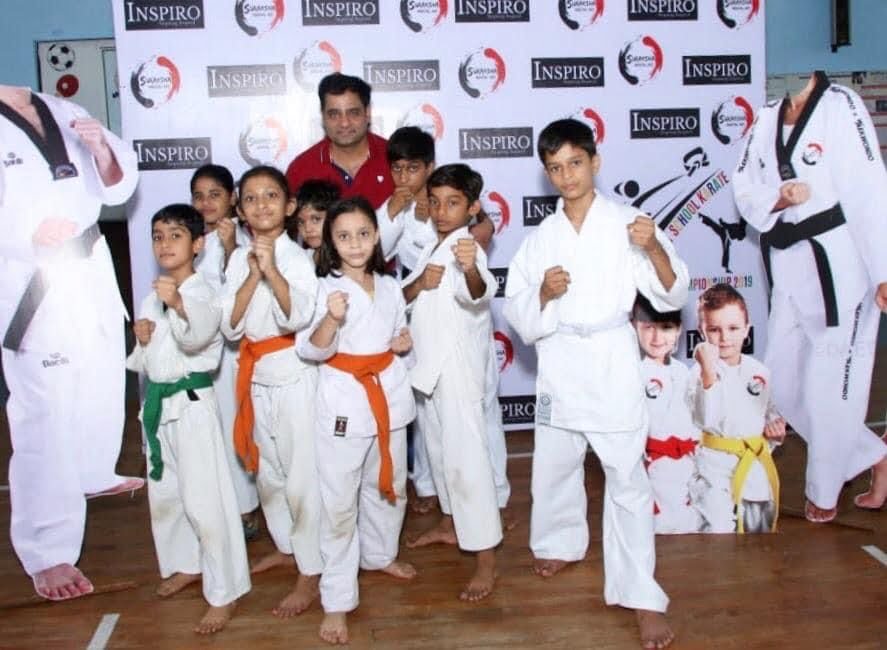 When Mukesh Madhwani started working by naming his service works as an organization, it was also given to women and initially his work area was also for women. Women were provided with essential commodities, skills, etc. by the organization.
Jail Agarbatti – This initiative was started by Mukesh Madhvani for women prisoners serving sentences in jail. In which women prisoners were trained to make incense sticks so that they could live a respectable life after completion of their sentence. This product was launched in the market under the name of Jail Agarbatti.
Being Manav Department Store – This store run by women puts women-made foods for sale. From where the common man can shop. It was a big effort for women self-employment.
Being Manav Lady Food Outlet – This initiative was also dedicated to women in which a food outlet was started by women. Where women would operate and manage it. The income from here would be divided among themselves.
Award function – Mukesh Madhwani also started the 'I Am She' award function to encourage women. In which women working in different fields are honored in different categories. It is organized at the state level.
Skill and Personality Development – Being Manav organizes skill and personality development training camps for women and girls every month. in which the city
Latest News= https://happenrecently.com/