Nasal vaccine approved by central government, will first be available in private hospitals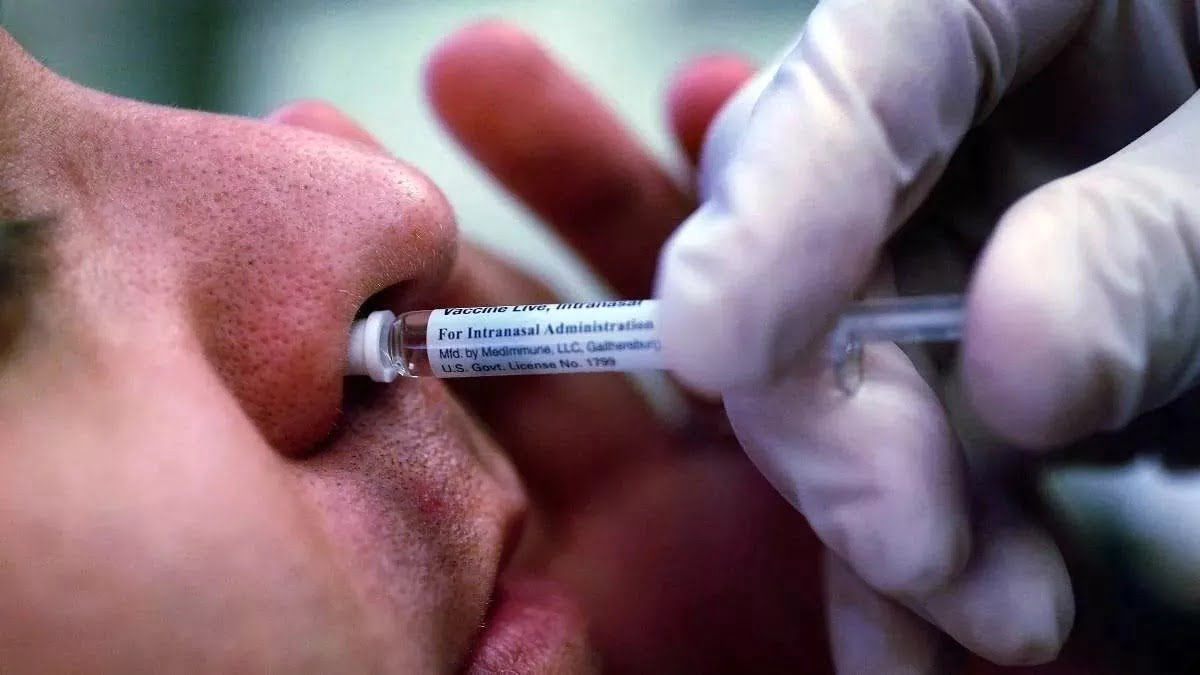 The central government has taken a big decision amid the increasing corona infection in many countries including China. The central government has approved the nasal vaccine for emergency use in the country. It can be applied as a booster dose. As per the decision, the nasal vaccine will first be available in private hospitals.
According to the information, this intranasal vaccine will be helpful in enhancing the immune response in a big way. Many viruses, such as SARS-CoV-2, normally enter the body through the mucosa. It is a tissue present in the nose. Viruses infect cells and molecules present in the mucosal membrane. In such a situation, the virus can be eliminated before entering the body through the nasal shot. According to experts, intranasal vaccine shots produce immunoglobulin A (IgA), which can prevent the virus from growing by generating a strong immune response in the nose itself, the site of entry of the virus.
According to a news by Amar Ujala, this nasal vaccine of Bharat Biotech is quite different and effective from other vaccines being used so far. A few things make it very special. Since this vaccine is given through the nose, it will prepare an immune system within the nose and inactivate the virus as soon as it enters. Unlike the vaccines being given so far, it will not require nidil. It is also easy to use, it can also be used at home. It also does not require trained health care staff. The most important thing is that it has the ability to kill the virus even before it enters the body, so it will not risk problems to the body parts.
Latest News= https://happenrecently.com/