Centre's reply on Ram Sethu, no concrete evidence, because history is 18 thousand years old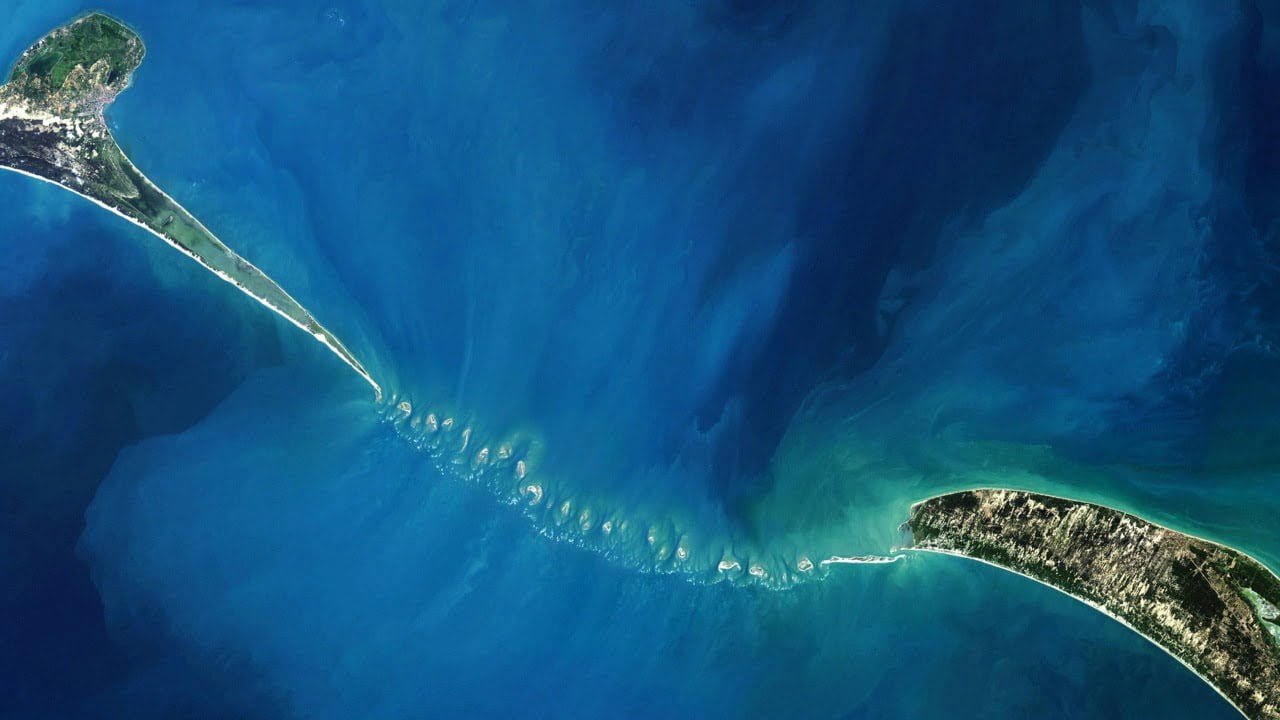 According to mythology, there has been a constant debate between India and Sri Lanka about the Ram Setu built in the sea. Meanwhile, now the central government has given a reply to this in Parliament. The government has said that the full evidence of the existence of Ram Setu has not been found yet. Independent MP from Haryana Kartikeya Sharma raised the issue in the Rajya Sabha. "I want to ask whether the government is doing any scientific research on our glorious history. Because the previous governments consistently did not pay attention to this issue. Union Minister Jitendra Singh replied to this question.
Replying on behalf of the government, Union Minister Jitendra Singh said, "I am happy that our MP asked questions about Ram Setu. We have some limitations about this, because it is a history of about 18 thousand years ago. The bridge being talked about was about 56 km long. Through space technology, we discovered that some pieces of stone have been found in the sea, some of them are shapes that show continuity. Some islands and limestone-like objects have been seen in the sea. Simply put, it is difficult to say that the true nature of Ram Setu exists there. However, there are some signs that suggest that the structure may be present there. We are constantly working to investigate the ancient City of Dwarka and such cases.
Let us tell you that many theories have already been revealed about Ram Setu, BJP has been constantly accusing the Congress that it does not believe in the existence of Ram Setu. At the same time, the matter has become more heated with the government's reply in Parliament. Now the Congress is cornering the government on this issue.
Latest News= https://happenrecently.com/