Lets make a difference with Child Abuse Prevention Campaign
Lets make a difference with Child Abuse Prevention Campaign Flame of life set up with an aim to provide help to victims of child abuse & people who are suffering with its effects, through counselling and training program to build their self-confidence. Since 2016, we have reached out to 60 villages & schools. Our holistic development model covers all aspects of individual and community development through a unique Strategy: engage, empower, execute and exit.
According to a survey conducted by the Government of India, Ministry of Women and Child Development (2007), it was observed that the prevalence of all forms of child abuse is extremely high, particularly physical abuse (66%) and emotional abuse (50%). We believe that every child has a right to a safe childhood free of violence. It's high time to start the conversation in our communities about how we can keep our children safe.
Child abuse prevention is the responsibility of every adult in every community in the Commonwealth. However, many adults have no idea about what to do when they suspect a child is being harmed. Others may know what to do, but are hesitant to get involved or to say anything for fear of being wrong. Whatever the reason, the resulting silence allows the harm to continue, almost always with devastating consequences. Increasing public awareness about the existence of child abuse, how it occurs, and what ordinary citizens can do to prevent or to stop it can help to lay the foundation for community and cultural change where the abuse of children is less likely to occur.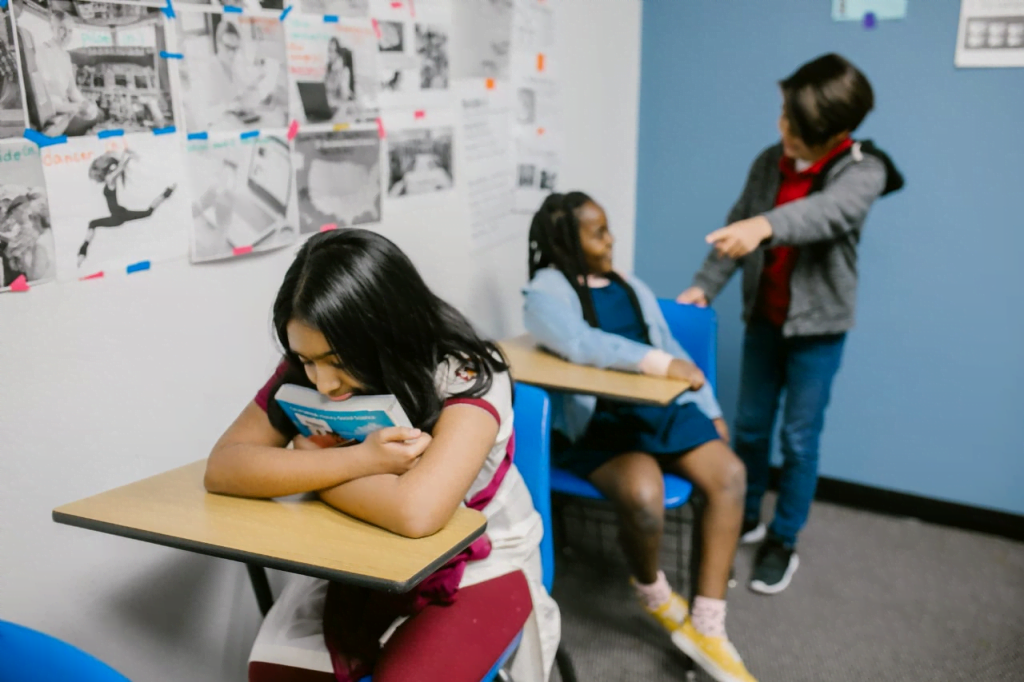 It's our unshakeable belief that world will never achieve its true growth story until the new generation of the world is empowered to make choices and transform their own lives. With this thought, we initiated Flame of Life In 2016, our mission to empower victim's lives through a unique development model which covers key points about child abuse. Our aim is to ensure that this model can be replicated at scale across India and perhaps even the world.
But the road of help & development is not about counselling and awareness. We need your supports to expand the scope and extend their reach further, we also want to set-up a Parent Support Network to provide a forum for parents to benefit from each other's' experiences.
To support this statement public awareness activities have always been an important part of an overall approach to addressing child abuse and neglect issues because such activities have the potential to reach diverse community audiences: parents, prospective parents, other caregivers, children, youth, and the community at large. Knowledge about child sexual abuse at the grass roots level provides a critical and necessary piece of the foundation for abuse prevention efforts. We are working to create a child sexual abuse prevention public awareness campaign with an emphasis on recognizing, responding and reporting.
We together can make a difference in the lives of children across the world, by promoting safety, awareness and training. We together can prevent abuse from happening in the first place and help keep our children safe.
The campaign will utilize Public Service Announcements on radio, television and the Internet; short videos and educational programming; press releases; public events, booklets etc.
Shamshooll hasen
Founder of Flame of life
[email protected]