Glamex Interio
In today's world, lighting plays a crucial role in defining the ambiance of any space, be it a residential, commercial, or public area. Lighting can make or break the aesthetics and functionality of a place. GlameX Interio is a leading marketplace of professional lighting and interior/exterior decorative lighting solutions. They provide complete lighting and interior solutions that cover areas like lighting design, lighting services, lighting products, antique fittings, solar fittings, smart mirrors, and water fountains.
The key strength of GlameX Interio lies in their clearly defined goal, transactional approach, and less is more attitude. Their goal is to deliver the most appropriately lit environment for your space, using the best lighting technology and brands, at the lowest cost of total ownership over time. They understand that lighting is not just about light fittings but about the impact of light on the environment. They view light as a building material rather than a mere fixture.
GlameX Interio's transactional approach emphasizes the importance of understanding the customer's requirements and providing customized solutions that cater to their specific needs. They offer a range of products that cater to all lighting requirements, including architectural lights, pendant lights, chandeliers, wall and ceiling lights, floor lamps, outdoor lights, smart mirrors, water fountains, and interior decor and consulting services.
Their less is more attitude emphasizes the importance of providing the most appropriate amount of light rather than selling the maximum number of light fittings in boxes. This approach ensures that the customer receives the best value for their money and achieves optimal lighting without overspending.
One of GlameX Interio's most significant product categories is architectural lighting, which includes lighting solutions for both indoor and outdoor spaces. Their range of architectural lights includes linear lights, recessed lights, surface-mounted lights, track lights, and LED strip lights. These lights are not only functional but also add an aesthetic appeal to the space they are installed in.
Another product category that sets GlameX Interio apart is their smart mirrors. These mirrors are equipped with LED lighting and smart technology that allows users to control the mirror's brightness, color temperature, and even play music through it. They are perfect for bathrooms, dressing rooms, and makeup areas, where lighting is crucial.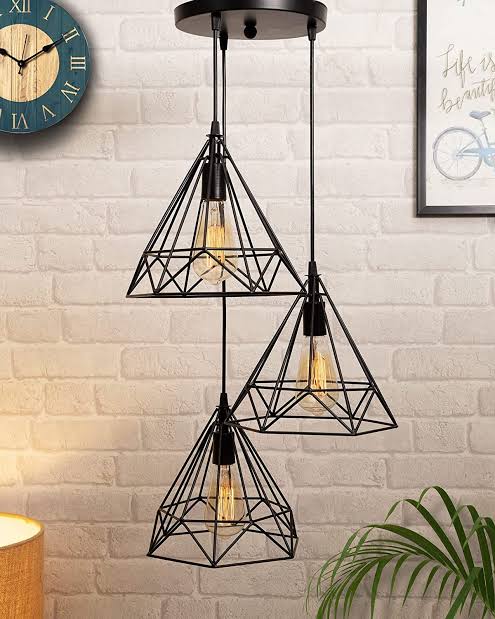 GlameX Interio's water fountains are also a unique product category that can add a touch of elegance and tranquility to any space. These fountains come in various designs, sizes, and shapes, and are perfect for both indoor and outdoor spaces.
GlameX Interio is an ISO Certified company because they Maintain all the quality standards of the Product. To achieve that Product quality GlameX Interio set many Parameters to achieve quality standards.
In conclusion, GlameX Interio is a leading marketplace for lighting and interior solutions that offers a range of products and services to cater to every lighting requirement. Their clearly defined goal, transactional approach, and less is more attitude set them apart from their competitors. With their focus on delivering the most appropriate amount of light, customized solutions, and the best value for money, GlameX Interio is the one-stop solution for all your lighting and interior needs.
Website : www.glamexinterio.com
Email: glamexinterio@gmail.com
Insta id : glamexinterio
For more content visit: https://happenrecently.com/