Shiv Sena to settle poll symbol row soon, hearing to be held on 12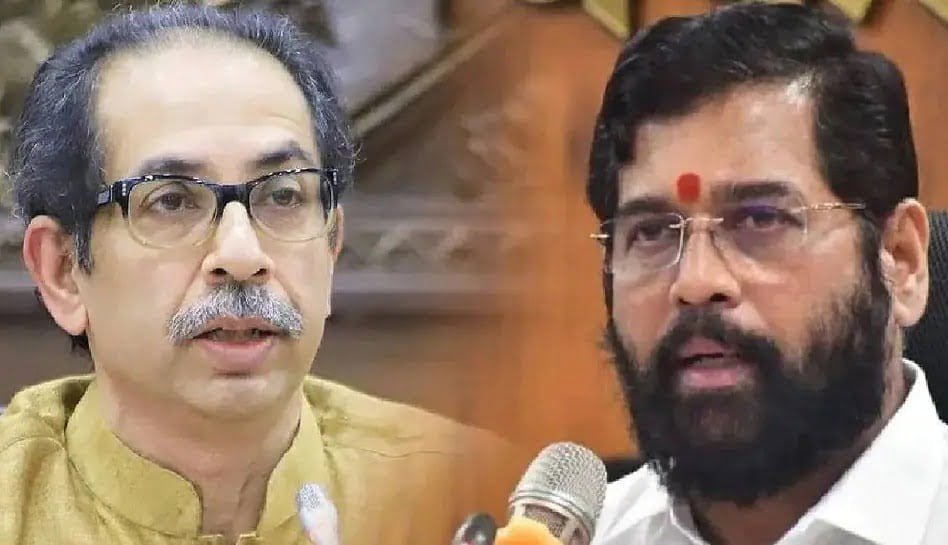 The Shiv Sena symbol controversy is likely to be resolved soon. The first hearing of the case will be on December 12. The Election Commission of India will hear the matter. Under this, the Commission has directed both the parties i.e. Uddhav and Shinde faction to file their documents and statements by 5 pm on November 9.
In fact, before the by-election to Andheri East Assembly seat in Maharashtra on November 3, the Election Commission had frozen the name and symbol of Shiv Sena. The two factions were then allotted different names and symbols for one time. The Election Commission had allotted the Uddhav faction the Shiv Sena as Uddhav Balasaheb Thackeray name and the burning torch as the election symbol. At the same time, the Eknath Shinde faction was named Balasahebchi Shiv Sena. The faction was allotted two swords and shields as election symbols.
Earlier, during the hearing on November 15 in the case, the Delhi High Court had dismissed Uddhav Thackeray's petition. At the same time, the court asked the Election Commission to decide on the ongoing dispute between the two factions of Shiv Sena at the earliest. The court had said that the EC order was aimed at the bypoll. That is not a final decision. When by-elections have already been held, the interim order no longer exists. So why shouldn't the court wait for the EC's final view?
Latest News= https://happenrecently.com/