Singer-actor Rakesh Mishra's new song 'Pistol Pe Lehnga' released in Patna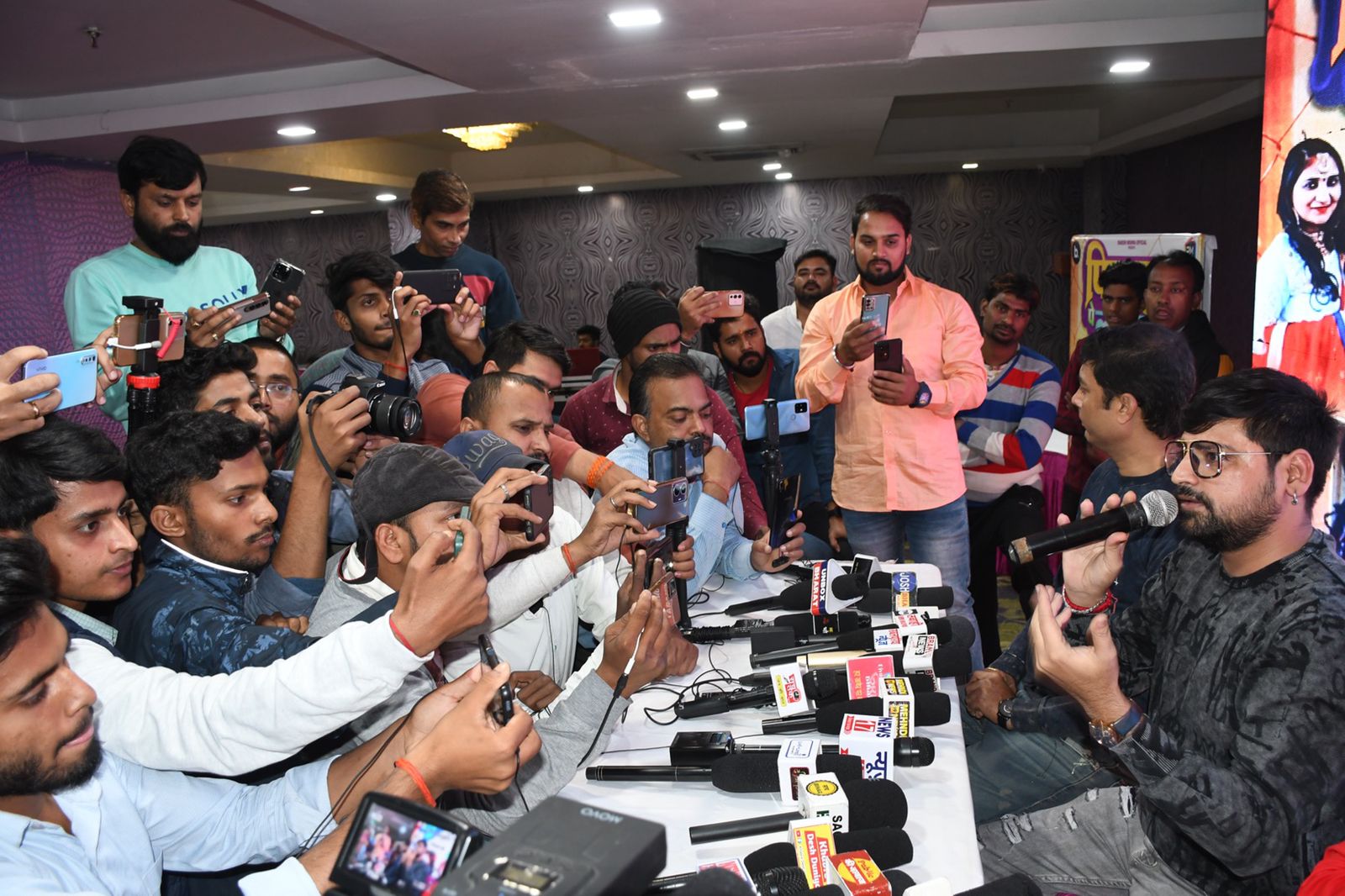 Bhojpuri singer Rakesh Mishra's new song 'Pistol Pe Lehnga' was released today at Hotel Pataliputra Exotica in the capital Patna. Rakesh Mishra was also present on the occasion, who while talking to the media said that the song is very entertaining. The title of our song is different, which attracts the audience. But this song is very clean and is going to be liked by audiences of every class. This is the reason why the song is also going viral with the release.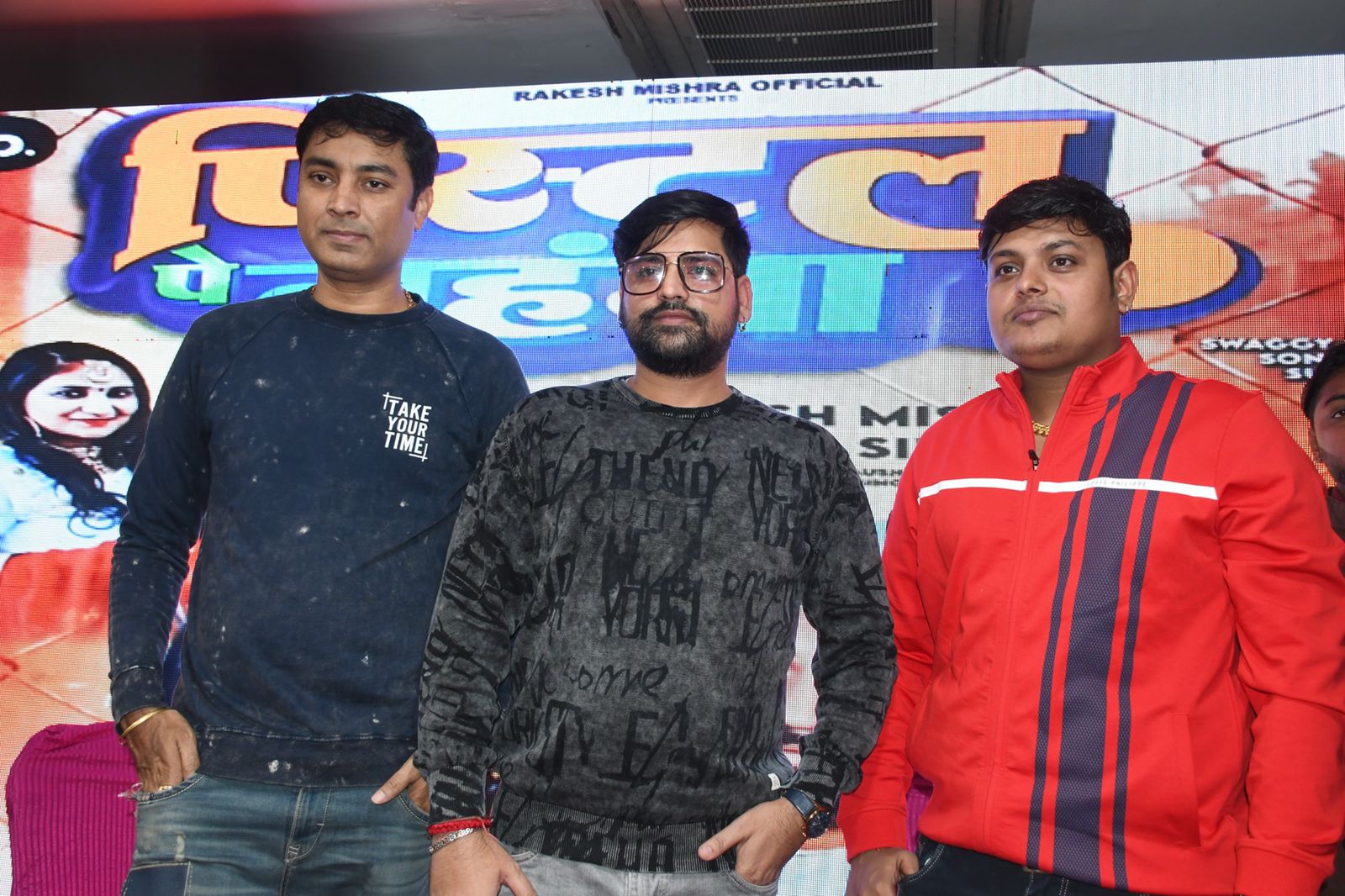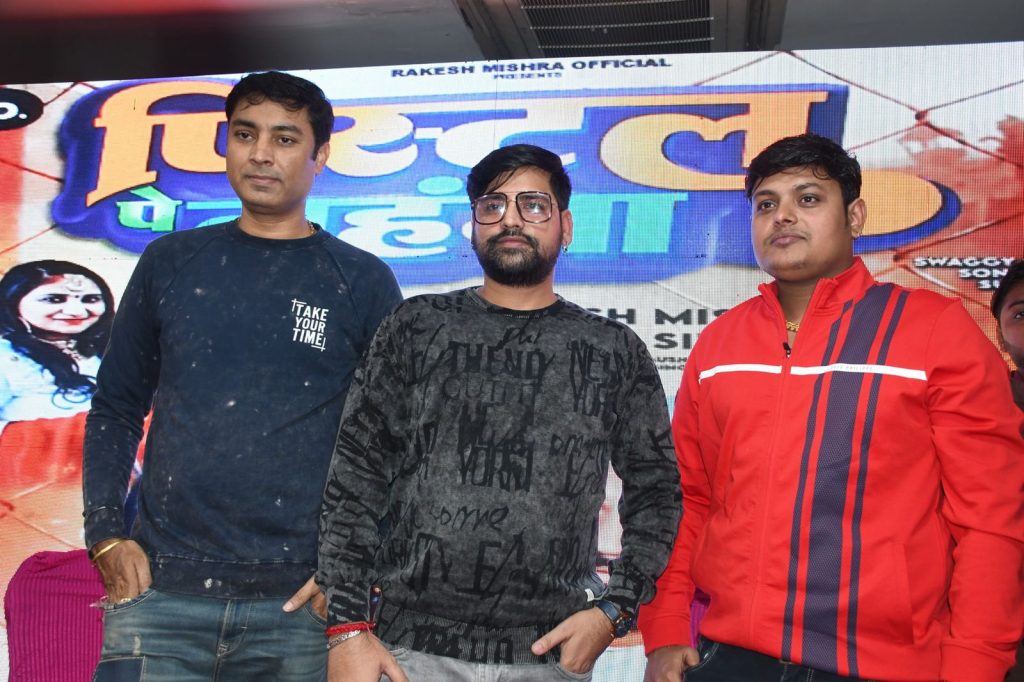 This song of Rakesh Mishra has started with a story, in which Rakesh Mishra is seen firing a pistol for his girlfriend. During this time, the arrest is made and they are seen thinking about it from the jail. These days, the demand for lehengas in Bhojpuri music music is very high, which Rakesh Mishra has also capitalized on in his new song and it is also very much liked by the audience. Rakesh has sung this song together with Priyanka Singh. The playback singing of both is amazing, which people have appreciated very much.
Link : https://youtu.be/iRkJUGgsbFk
Rakesh Mishra said that our song is very beautiful. Everyone has accepted it. You must also watch this song once. There is nothing objectionable in the song. It is an extremely entertaining and romantic trek, which is going to take Bhojpuri music lovers as well as all kinds of audiences on a new journey of entertainment. Therefore, I would urge my fans and bhojpuri listeners to take this song of mine to the heights of success once again. If you are interested in making reels, then make a lot of reels on this song too.
Let us tell you that the song 'Pistol Pe Lehnga' was released from Rakesh Mishra's official YouTube channel. The music video of the song features Swaggy, Sonam Thakur and Sunny Baba. The PRO is Ranjan Sinha. Lyrics are by Ajit Mandal. The music is by Roshan Singh.
Latest News= https://happenrecently.com/