Rajasthan minister slams his own government, says paper leak is a big failure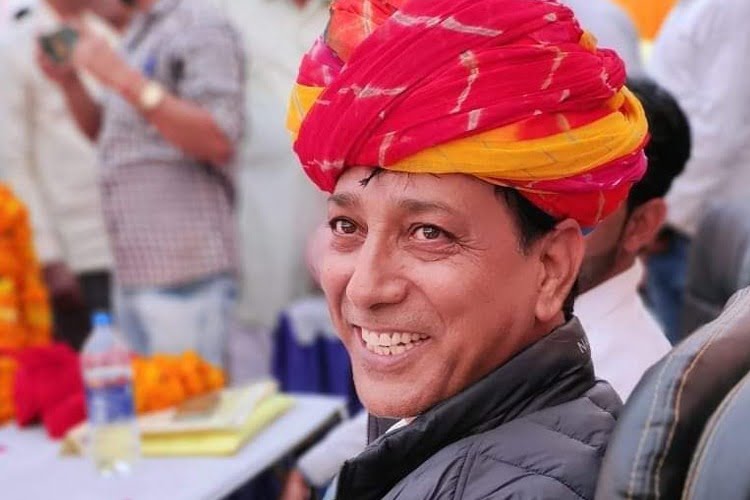 Minister of State for Rural Development Rajendra Singh Gudha has targeted his own government in the case of teacher recruitment examination REET paper leak. "The Paper leak scandal is a failure of the government. It is the responsibility of the government, it is our failure that we are not able to conduct fair exams. He said that the papers are getting out, they are not able to take action. There is great frustration inside the children.
Minister Gudha was talking to the media at Birla Auditorium in Jaipur. During this, the minister said that all the work of the government is done on one side and paper leaks on the other side. All the work done by the government so far will be eaten up by the paper out episode alone. "Without the government and our complicity, protection, we cannot fail. The investigation came from anywhere, but we failed. Minister Gudha further said that when we cannot get the paper done properly, it is not right. There is a sense of disappointment among the children of our state, who are preparing. He further said that there is a leakage somewhere. The truth is that we can't get the papers done. '
Minister of State for Rural Development Gudha said that it is dangerous for us to have a paper out. Our papers are getting out again and again, we are not able to conduct a single exam properly, the truth is that we failed. On the question of repeating the government, Minister Gudha said that the way the papers are being out, it seems difficult.
Latest News= https://happenrecently.com/