NIA files chargesheet in Udaipur's Kanhaiya murder case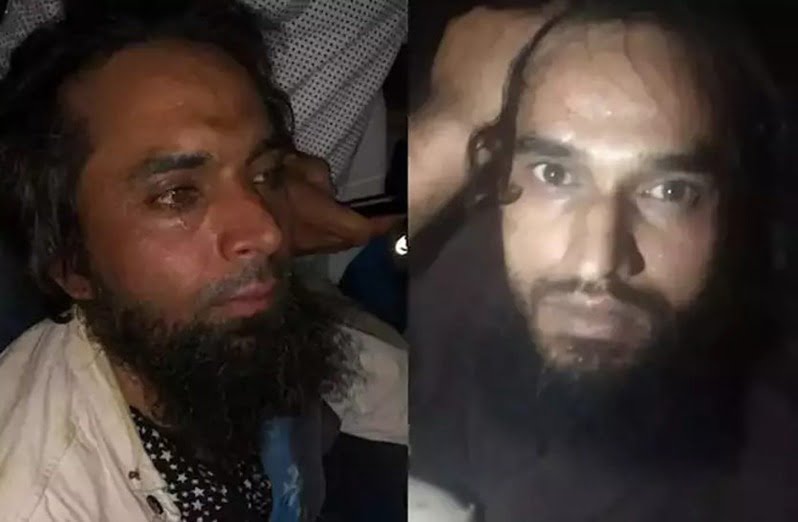 In the Kanhaiyalal Teli murder case in Udaipur, the possibility of Pakistan connection has been proved right. On Thursday, 177 days after the murder, the NIA has submitted a charge sheet in the special court. This whole case has been considered as a terrorist module. It has been told in the charge sheet that the murder was done with the intention of spreading fear across the country. That's why the video was also made viral. Eleven people, including main accused Riyaz and Gaus Mohammad, have been named as accused. They include two Pakistanis.
Nia has added two accused living in Karachi, Pakistan after its investigation. However, it is not yet clear what and what role the two accused from Pakistan have played in this murder. These two young men used to send provocative messages along with being the admins of many groups. All these accused were associated with these groups. Both are currently out of nia's grip. The court has fixed January 3, 2023 as the date for filing the office report as the judge of the special court in NIA cases is on leave. All the accused have not yet been produced in the court, the challan will also be heard on January 3.
In the charge sheet filed in a special court in Jaipur, nia has named 11 people as accused. It is clearly written in the charge sheet that the accused had conspired to take revenge by working as a terrorist module. The accused were radicalised and inspired by objectionable audio/video/messages coming around the world including India. Both the accused had also arranged knives and weapons to carry out horrific acts across the country.
According to the charge sheet, there was resentment in the minds of the accused over Kanhaiyalal Teli's Facebook post. With the intention of spreading terror across India due to being radicalised, the accused made a video of the murder and made it viral. The accused had also shot another threatening video with the intention of spreading fear and terror among the people of India for writing towards Islam.
Kanhaiyalal Teli was hacked to death by Riyaz and Gaus Mohammad with sharp weapons at a shop in Bhutmahal Gali in Maldas Street area of Udaipur on June 28 afternoon.
Latest News= https://happenrecently.com/