Bihar CM Nitish Kumar's statement on poisonous liquor case, whoever drinks will die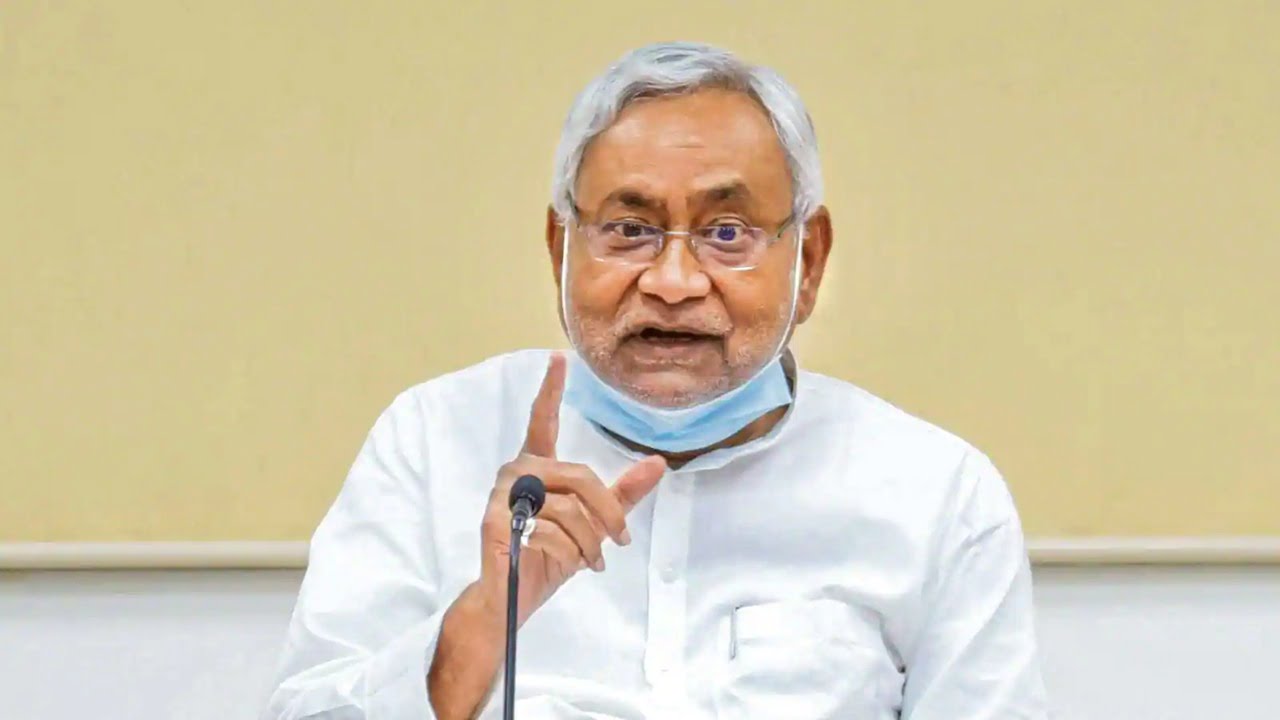 There is prohibition in Bihar. But recently, about 27 people have died due to drinking poisonous liquor. There are reports of deaths due to poisonous liquor from Bihar. In such a situation, Nitish Kumar got angry while answering the questions of the opposition in the Bihar Assembly on Wednesday. During this time, there was a fierce argument between both the side and the opposition, but on Thursday, CM Nitish Kumar showed a different look. Cm Nitish said on Thursday that whoever drinks, he will die.
Cm Nitish Kumar said that there is a ban on the consumption of alcohol in Bihar. People need to be explained. He said that catch the person who is messing up. Motivate him to do good work. We have implemented prohibition with the wishes of Bapu and the women of Bihar. Nitish Kumar said that those sitting in the opposition who are asking about these deaths in Bihar, ask them how many people are dying due to poisonous liquor wherever you rule. Nitish said that liquor ban has been implemented in Bihar with the consent of everyone. You also campaign against alcohol.
In fact, 27 people have died in Bihar since Tuesday due to drinking poisonous liquor. This is happening when there is prohibition in Bihar. In such a situation, the opposition is surrounding the Nitish government on this issue.
Latest News= https://happenrecently.com/