Property dispute in the former royal house of Mewar, letter written to PM Modi in protest against G-20 Sherpa meeting at City Palace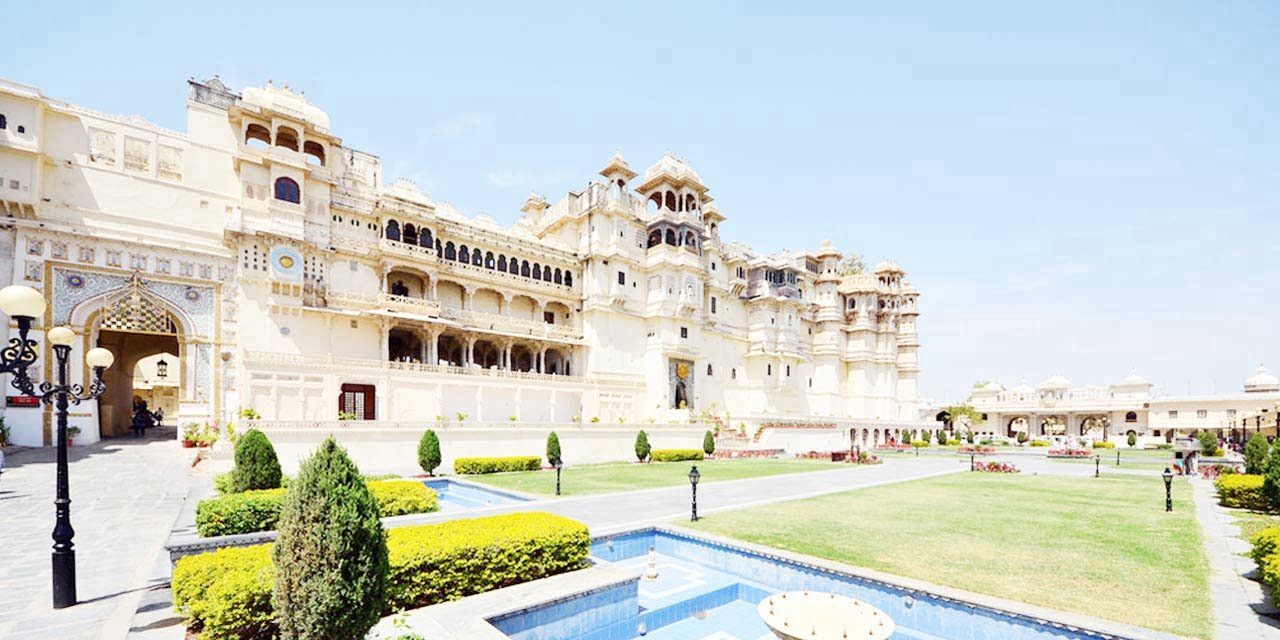 The property dispute of the former royal house of Mewar is once again in the headlines. The reason for this is that the Sherpa meeting of the G20 countries in December next month is to be decided in the hall in the Court of the City Palace. More events are to be held in these palaces. Regarding this, Vishwaraj Singh Mewar, son of elder brother Mahendra Singh Mewar, addressed Prime Minister Narendra Modi, External Affairs Minister Dr. S. Jaishankar and Tourism Minister Kishan Reddy have expressed their protest by writing a letter. It is said in the letter that, this property is treated as Hindu Joint Family (HUF). In such cases, the high-ranking officers should consider and take a decision so that the orders of the court are not violated.
As a member of the former royal family, Vishwaraj Singh Mewar told in the letter that my father Mahendra Singh Mewar is the current head of our family. Sites like City Palace, Durbar Hall, Manak Chowk etc. are the properties of HUF. Family litigation over this has been going on for years. The status of HUF has also been acknowledged in various taxation authorities and other proceedings before the Jodhpur High Court. He said in the letter that people holding such high positions are expected to protect the dignity of the offices they represent. They should at least be subject to adjudication and consider controversial matters in advance. In such a situation, what is the message being sent to the lower authorities, who have to ensure that the orders of the court and other provisions of the law are not violated.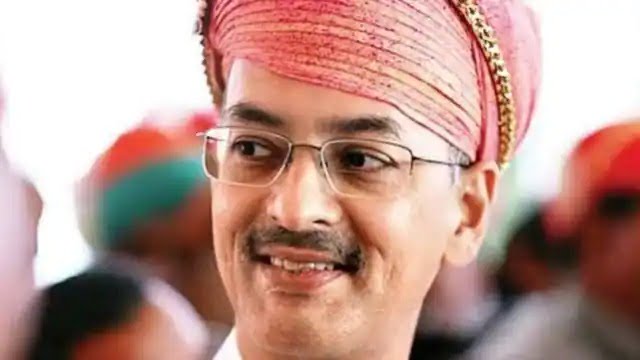 In the letter, Mewar has cited the decisions related to the High Court and the petitions filed in various cases. He also said that in such cases the approval of the event should have been taken from all the parties which has not been taken. Let us tell you that there is a dispute going on between two brothers Mahendra Singh Mewar and Arvind Singh Mewar regarding the property of the former royal house of Mewar, which includes the City Palace. At present most of the property of the former royal family is with the younger brother Arvind Singh Mewar.
Latest News = https://happenrecently.com/indias-crushing/