Corona explosion in China once again, millions of people feared dead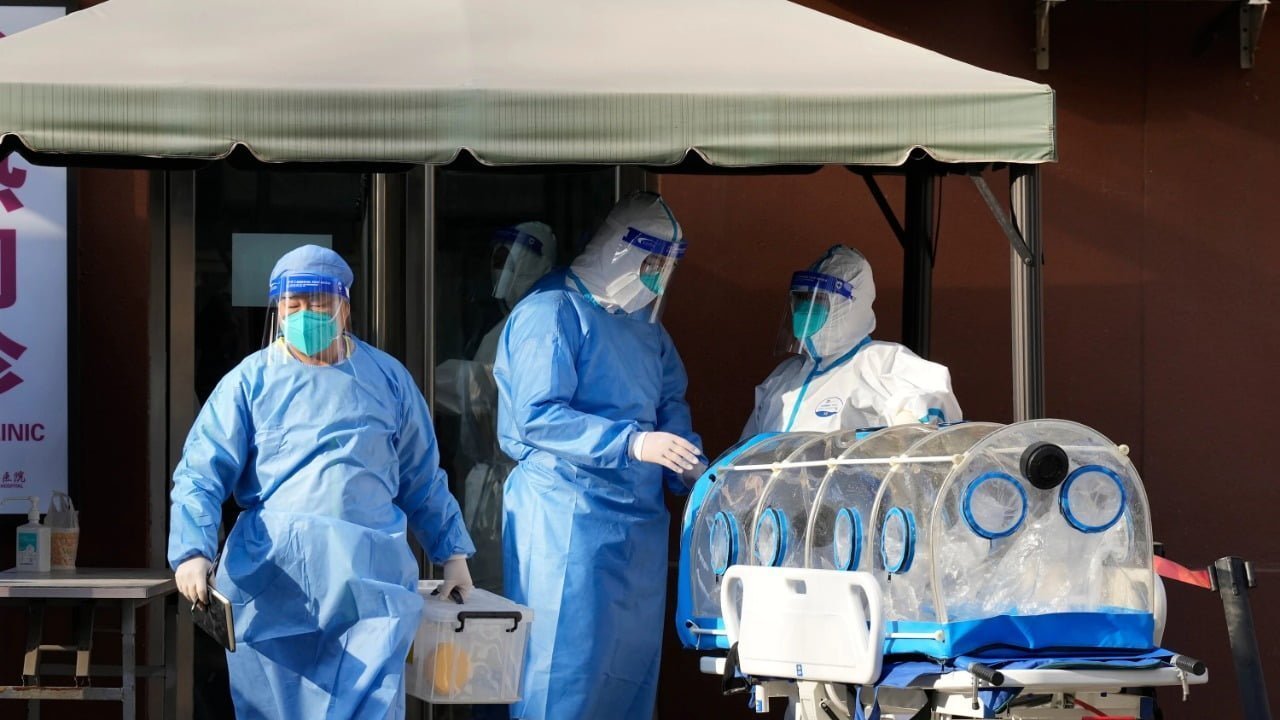 Corona infection is once again spreading rapidly in China. Corona cases are increasing rapidly from big cities to rural areas of China. In such a situation, once again there is a possibility of corona explosion in China. Experts have predicted that 60 percent of Chinese people are likely to be infected with Kovid. Experts say that millions of people can die due to rapid infection.
It is being told that China has relaxed the zero Covid policy without any preparation after the rebellion of the common people, after which the pace of corona infection has increased in many areas of China. According to media reports, hospitals in China are completely full. It is estimated that in the next 90 days, more than 60 percent of China's population and 10 percent of the world's population are likely to be infected. Millions of people are expected to die after the rapid increase in infection.
According to a Wall Street Journal report, the number of dead bodies at Beijing's designated crematorium is increasing. China has reportedly not reported any COVID deaths in Beijing since authorities announced four deaths between November 19 and 23. Deaths in China are being under-reported. According to the report, funeral services have increased significantly recently. According to epidemic experts, cremations in Beijing are nonstop, morgues are overloaded, there are long queues for cremation. It is estimated that 1 million people out of China's 1.4 billion population may die due to the relaxation of the zero Covid policy.
Latest News= https://happenrecently.com/