During his tour program, Kapil Ashok, District Magistrate, Chakia subdivision of East Champaran, visited Bedivan Madhuban Panchyat of Chakia block to conduct a surprise inspection of the welfare schemes being run by the government.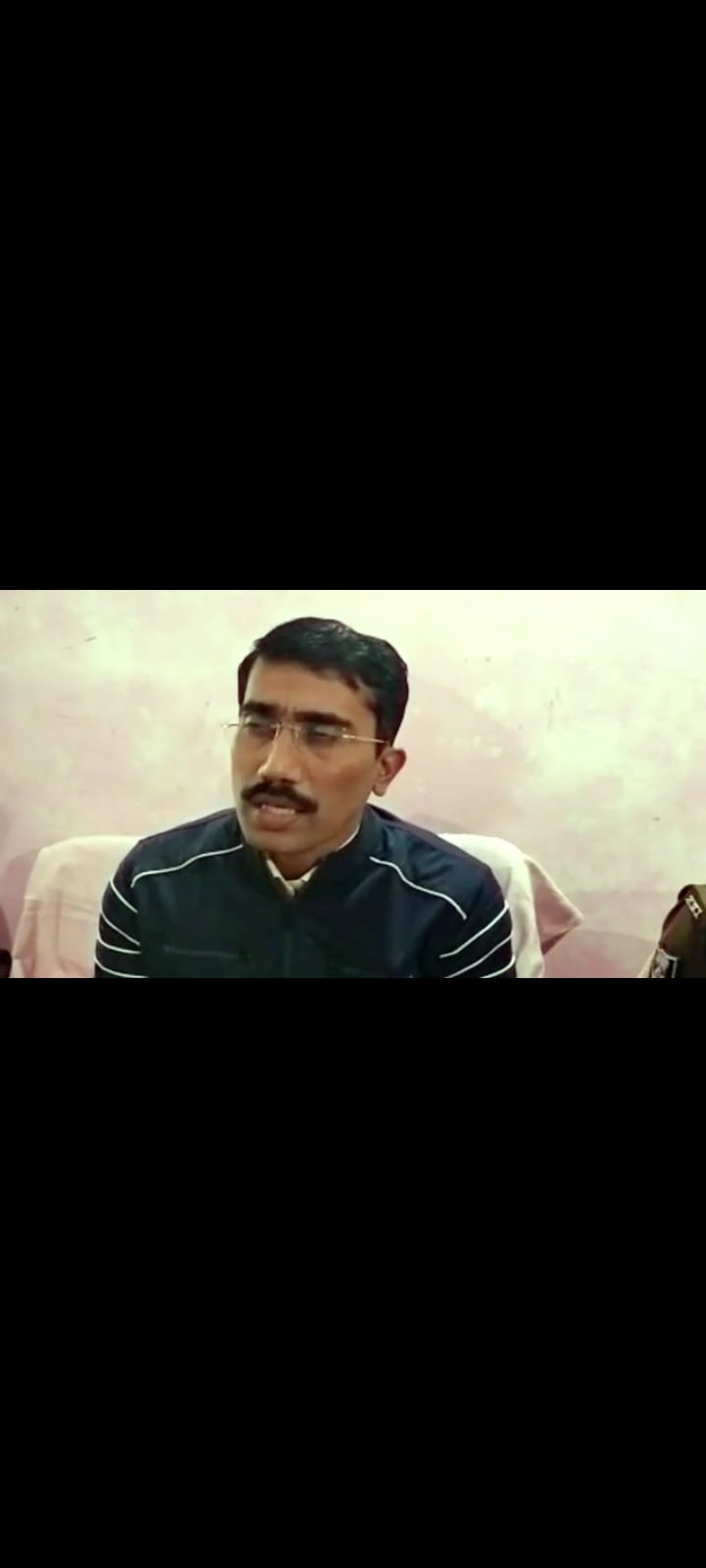 A detailed discussion was held with the local honorable head, all ward councilors and concerned officials on the topics of Nal Jal Yojana, Anganwadi Center ICDS, Agriculture, Fertilizer, School, Nutrition Distribution, Sub Health Center RTPS, Housing Scheme, Jal Jeevan Hariyali, Solid and Liquid Waste Management, Guardians of Champaran etc. He directed that the schemes of the government should be completed on priority basis. He gave necessary directions to the concerned officer regarding Pradhan Mantri Kisan Yojana, diesel subsidy distribution, wheat, zucchini, seed distribution, fertilizer distribution. He said that the fake farmer should be identified and necessary action should be ensured. And he directed to make the Panchayat Government Building functional at the earliest. He received necessary information related to pension to pensioners from local public representatives. Information about the presence of children at Anganwadi centers, presence of sevika / helper, nutrition distribution according to nutrition and menu was obtained. In view of the suggestions given by the public representatives, he said that the repair of the road coming to Sitakund from NH 28 should be ensured. And no irregularity will be tolerated. Tree plantation was also done by the DM at the Mela Ground.
In order to promote tourism, he gave necessary directions to the concerned officer for renovation, beautification, cleanliness of Sitakund.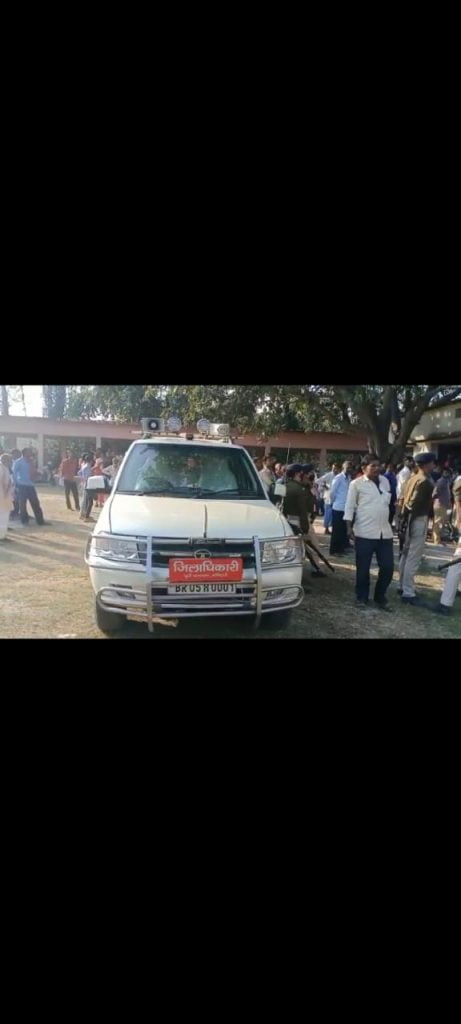 Prominent among those present on the occasion included Hon'ble Head, Ward Councilor, Sub-Divisional Officer, Sub-Divisional Police Officer, Special Duty Officer Confidential Branch, District Public Relations Officer, Block Development Officer, Zonal Officer Technical Assistant and other dignitaries.
Byte: Kapil Ashok DM Motihari
Latest News= https://happenrecently.com/