Aftab cut girlfriend Shraddha into 35 pieces, used to go every night to hide
Delhi Police has disclosed the heart-wrenching murder case on Monday. On May 18, about six months ago, live-in partner Aftab brutally murdered his 26-year-old girlfriend Shraddha. Aftab cut his dead body with a saw. Brought a new fridge so that he could keep the pieces in it and used to light incense sticks to suppress the smell. According to the report, he used to wake up every night at 2 am for 18 days and throw the body parts in the forest. Police arrested Aftab on Saturday. After this he has told the sensational story of Shraddha's murder. Here, the court has sent accused Aftab to police custody for 5 days.
According to information, 26-year-old Shraddha was a resident of Malad, Mumbai. She used to work in the call center of a multinational company. Aftab also used to work there. Both of them met here in 2019. Shraddha came to Delhi from Mumbai with Aftab against the family and both started living in a flat in Mehrauli.
According to the South Delhi Police, Aftab strangulated Shraddha to death on May 18 after a quarrel. He then cut her body into 35 pieces and kept them in the fridge. Police said that he used to leave the house every night at 2 am and used to place the pieces in different areas of Delhi.
According to the police, Aftab used a saw to cut the body into pieces. He first cut his hands into three pieces. After this, the leg was also cut into three pieces. After this, everyday he used to put them in a bag and take them to throw away. Bought a 300 liter fridge after the murder, so that the pieces could be kept in it. He used to burn incense sticks, so that the stench could be suppressed.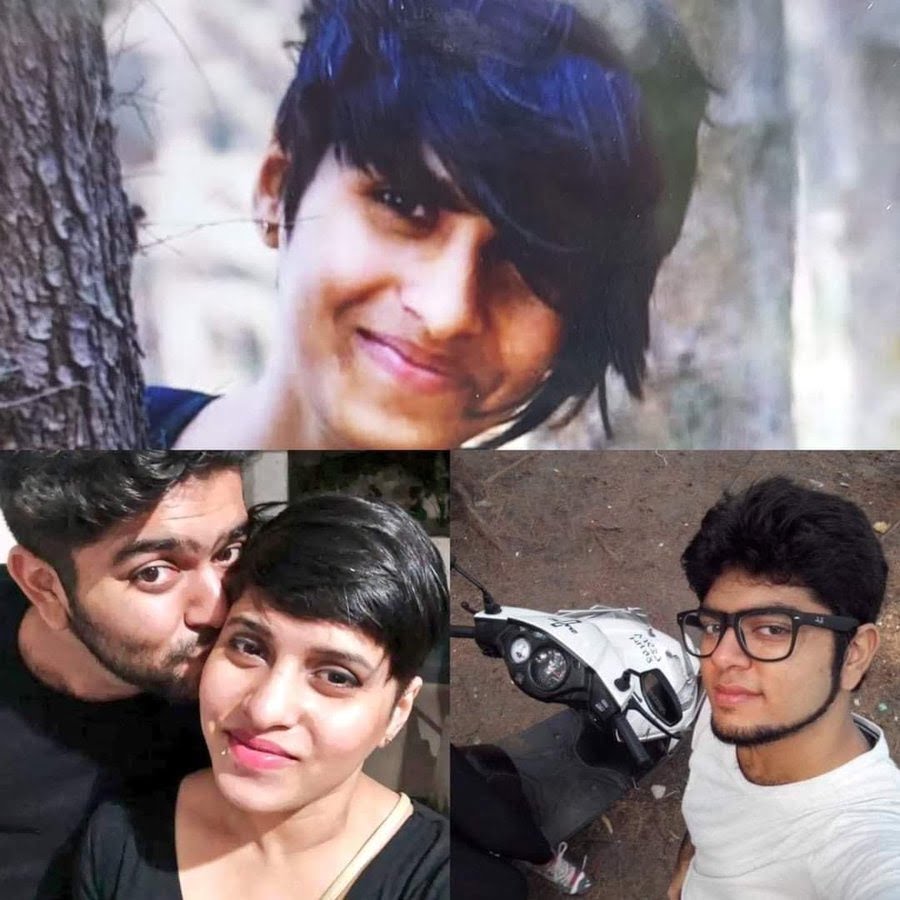 On the complaint of Shraddha's father, the police arrested Aftab on Saturday. During interrogation, he told that there used to be frequent quarrels between the two. She was pressing for marriage. Not only this, Aftab had relationships with many other girls as well and Shraddha was getting suspicious about him. There was also a dispute between the two on this matter. After this Aftab killed him. Now the police have registered a case of murder and started searching Shraddha's body.
Latest News = https://happenrecently.com/cm-in-rajasthan/