Shresth Dixit is an Indian playback singer and live performer. In June 2022, he launched Hichki , Ye Majbooriyan and many more Official Songs. He was awarded Upcoming Male Vocalist of Kanpur. Awards for his song "SHAAMIL "
Shresth Dixit is a Playback Singer and Vocalist from Kanpur (Uttar Pradesh). A singer from small city he is owing his name globally. He is only 18yr old but he has launched more than 20 songs in different company's like Voila digi , Jass Records , MSR Records and many more.
From childhood Shresth
Dixit is singing with his father in Shyam kirtan and Jagran. Shresth is not only a good singer but he also contributed in many of NGO's .
Shresth Dixit's father is also a very famous singer i.e. Kumar Sandeep Dixit. He has gained complete knowlegde and skills related to music from his father . Shresth Dixit also told that his father is the best teacher for him and he also motivates him constantly to do much better than what he is doing now …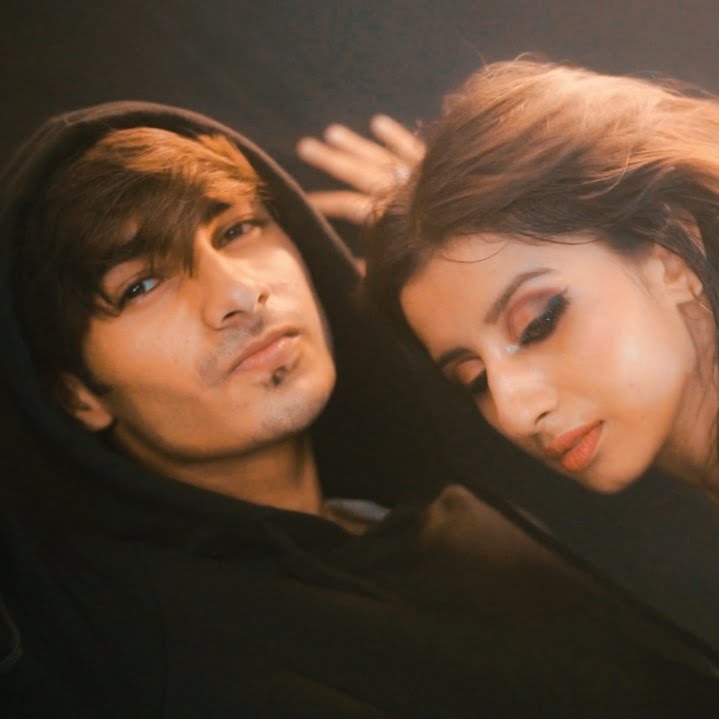 Shresth Dixit is also a highly motivated ,optimistic and affable person .He is a go-better and strives to achieve the highest standard possible at any task .He has also won a number of laurels in singing . He is also appalled at the plight of children living in slums in his city . He is so a part of an NGO called 'BACHPAN' through which he regularly teaches children in slum colonies and participate in activities aimed at improving the conditions in slum areas.
He is passionate about his dream of becoming a singer …and is constantly working hard for acheiving his goal ..Till date he has left no stone unturned in acheiving his goal ..He is definitely a goal orientd person and he is confident that his interest would attain greater levels of excellence later..His dedication towards his work will mould him into a gentleman imbued with the right values of life .
Shresth Dixit is also conscientious for his work …He takes his work very seriously and is committed to his work .He is proud of his work and is ready to work day and night for it ..
Being an ambitious person , he is goal oriented and has strong desires to succeed in his career and constantly strives for new areas for success.
He is also a self- disciplined person …According to Shresth …Dicspline is the key point for his success …a person who is disciplined can achieve anything by just putting in their hard work …
Apart from studies , Shresth is also a fantabulous football player ….He along with his teammates has won many matches in inter school competitions …
During difficult times of covid -19 …when everyone was loosing there hope ….Shresth through his commendable efforts continued to entertain people with his songs and generated a spirit of hope in them …
People who listened to his songs were thankful to him for his efforts in entertaining them.He has become a hero in the hearts of millions of people .They love him a lot and always wait for the release of more of his songs that would relif them from stress , anxiety and any type of tension….
Facebook = https://www.facebook.com/ishresthdixit