Rahul Gandhi completes 100 days of Bharat Jodo Yatra, says will win rajasthan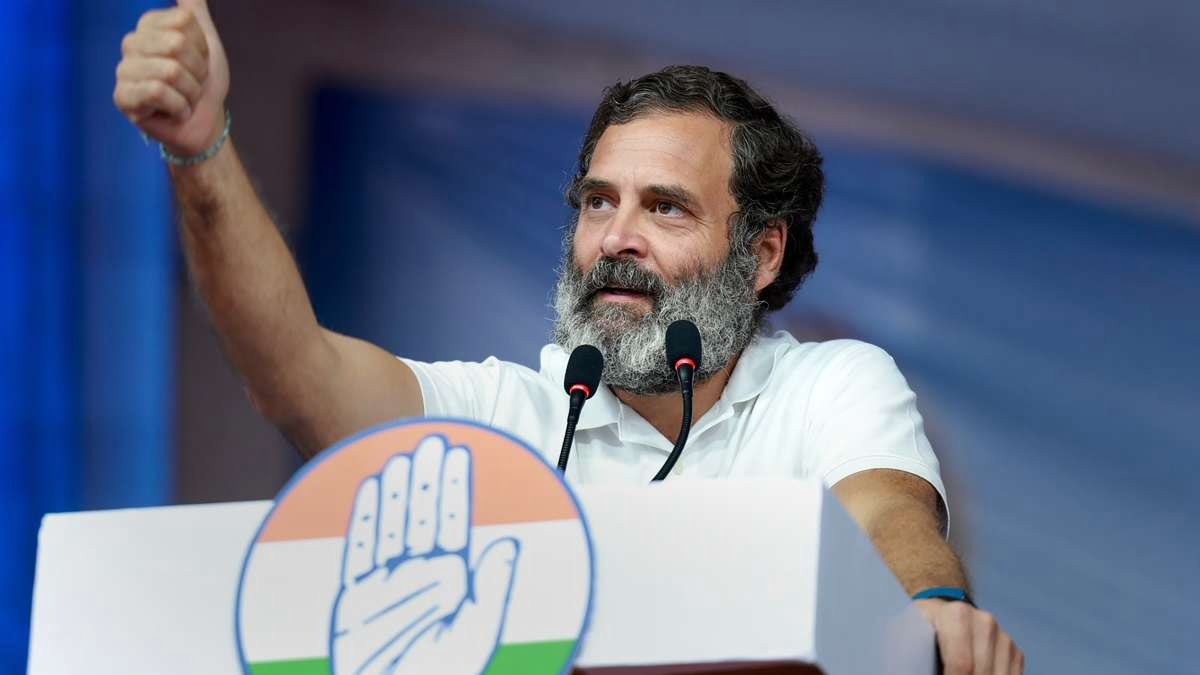 It has been 100 days since the Congress's Bharat Jodo Yatra on Friday. Speaking to the media in Jaipur, Rahul Gandhi said the Bharat Jodo Yatra has received good support across the country, including Rajasthan. Rahul Gandhi has claimed victory in the 2023 Rajasthan Assembly elections. In response to the question of who will be the election face in Rajasthan, Rahul Gandhi said that I am not the president of the Congress. Mallikarjun Kharge is the president of the Congress. Ask them on whose face we will contest the elections.
Responding to a question on the factionalism of Chief Minister Ashok Gehlot and party leader Sachin Pilot, Rahul Gandhi said that our party does not belong to fascist ideology. If people want to speak, we listen. When discipline is broken, we take action. Congress follows the path of Mahatma Gandhi. Congress is an ideological party, there are disputes in the big party. Rahul Gandhi said that the Bharat Jodo Yatra in Rajasthan received the best support. 100 days of Bharat Jodo Yatra have been completed. Some friends used to say that travel in Hindi belt would not get support but we got it. The message of this trip went very well.
Congress MP Rahul Gandhi said that to say that the Congress party has disintegrated, has ended, it is absolutely wrong.
The Congress party is an ideology. He is alive in the country. It is in the hearts of millions of people. Congress fights against BJP and this party will defeat BJP in the coming time.
Rahul Gandhi praised the Ashok Gehlot government's Chiranjeevi scheme but said that some people also complained of power cuts and fluoride in water. He described it as a common problem. On the rebellion of Gehlot supporters in September, he said that a little goes on.
Latest News= https://happenrecently.com/