ABVP's 68th National Convention will be held in Jaipur, more than 2 thousand participants from all over the world will participate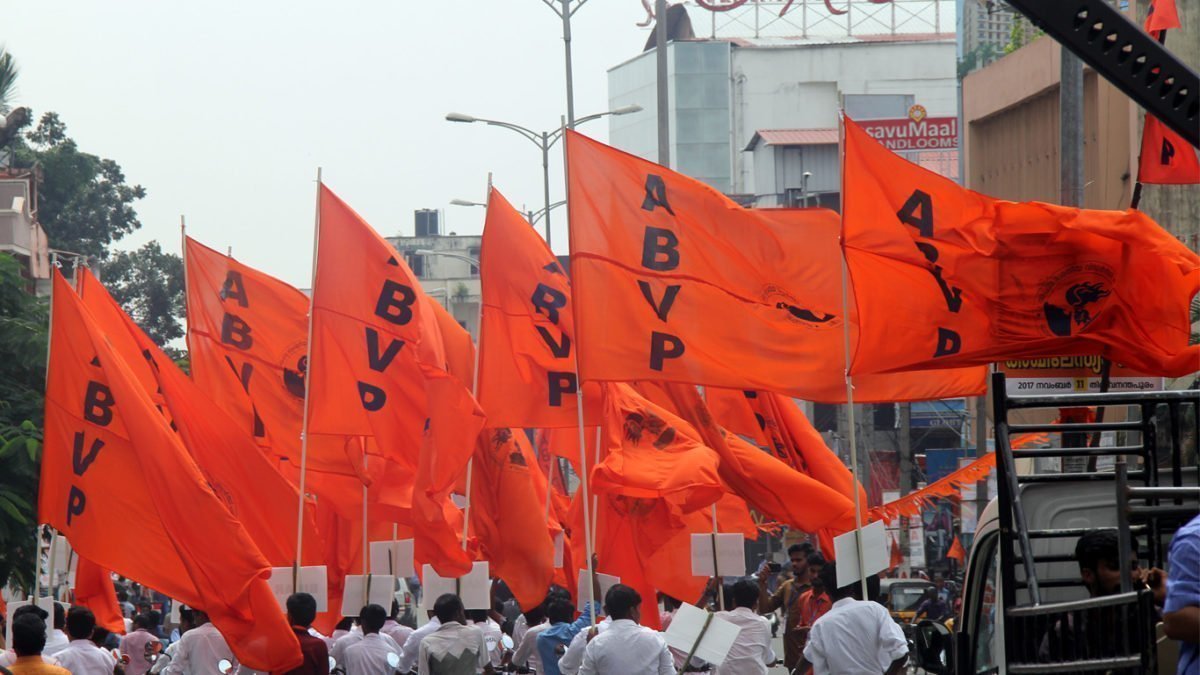 The 68th National Convention of Akhil Bharatiya Vidyarthi Parishad (ABVP) will be held from 25 to 27 November at JECRC University, Jaipur. More than 2 thousand participants from the country and the world will take part in the convention. Yogguru Baba Ramdev will inaugurate the session on 25th November.
According to ABVP, plastic has been completely banned for the first time in this session. In such a situation, no plastic will be used during the session. So that the message of environmental protection can be given to the whole world from the land of capital Jaipur.
In this convention, there will be a short overview of the whole of India from east to west, from north to south. Representatives from India, Nepal and Bhutan along with many other countries of the world will also participate in this Mahakumbh of youth which is going to be held in Jaipur after about 18 years. Those who will brainstorm and contemplate on the burning issues of society along with education and the nation. So that the youth of the country can get a new direction.
This is the fourth session of Vidyarthi Parishad after 18 years in Jaipur. In such a situation, every worker of ABVP has made complete preparations. The entire pandal is decorated on the theme of Maharana Pratap. So that the saga of bravery and bravery of Rajasthan can be spread all over India.
Latest News = https://happenrecently.com/fake-advertisements/