Monolith Resorts – Come live in Heaven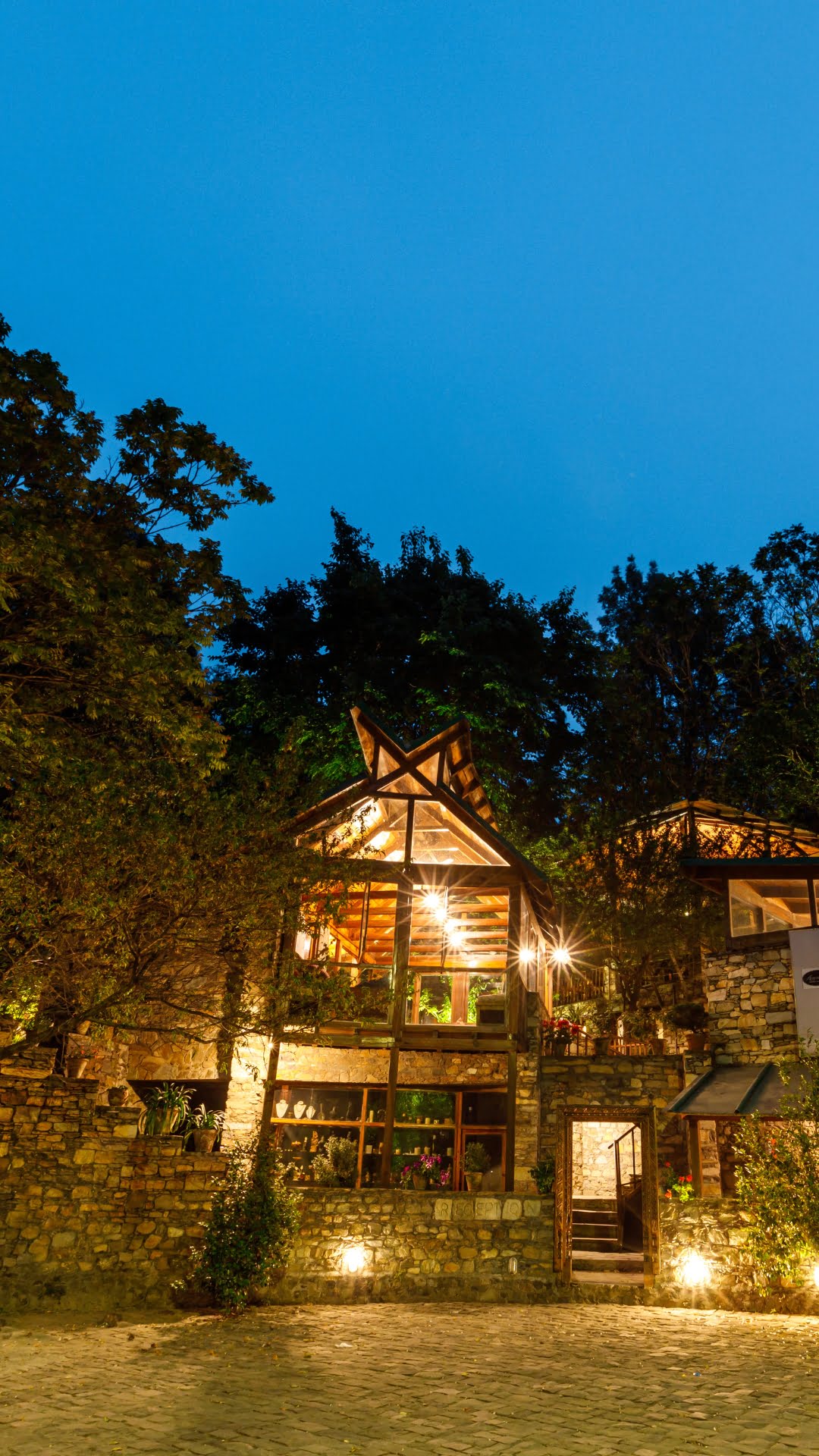 Monolith Resorts
Monolith Resort is a unique retreat that blends modern amenities with the beauty of nature. With a variety of accommodations and activities, you'll be able to find something to suit every taste. From cozy cabins nestled in the woods to luxurious rooms overlooking scenic surroundings, the resort offers something for everyone.
Mr. Pradeep Khandelwal a nature enthusiast and also a passionate soul for the hotel industry, came up with an idea to combine both of his likings together and this is how Monolith was started. A resort resting on the bed of incredible nature in the midst of Bhimtal, Uttarakhand. His true affection for these two things bound him to create this place. The architect, Mr. Gautam Bhatia, joined him in the dream project to create an architectural masterpiece.
Bhimtal is a paradise for nature lovers from around the world. Known for its breathtaking views of the snow-capped peaks, lush green valleys, and crystal-clear lakes, Bhimtal has emerged as a popular destination for nature enthusiasts. The area boasts a variety of activities for visitors to enjoy, from fishing and bird watching to trekking, paragliding, and mountain biking. The town is also home to a rich cultural heritage, with centuries-old temples, monasteries, and ancient monuments. The decision was quite simple, which is why the makers chose this peaceful destination.
Every single wall of this place defines a unique aura of nature and modernity at the same time, and creating a place like this was a huge task. The owner voyaged around different modern as well as traditional destinations in India to grab some inspiration and make something new and unique out of it.
The picturesque resort is made with some of the most exotic Kumaoni stones and wood. The resort offers an ideal blend of rustic charm and modern amenities, making it the ideal destination for anyone looking to escape to nature's beauty.
The resort is kept quite far from the city chaos, and we also take the concept of privacy to a whole new level. From the moment a guest checks in, they can be assured that their personal information is safe and secure. Guests can access their rooms without any concerns about privacy breaches, and all their conversations are kept confidential. Proudly due to this, the dining space was appreciated by stars like Hrithik Roshan while shooting for the film "Koi Mil Gaya" back in the year 2000, and later the space was also used by many other known stars.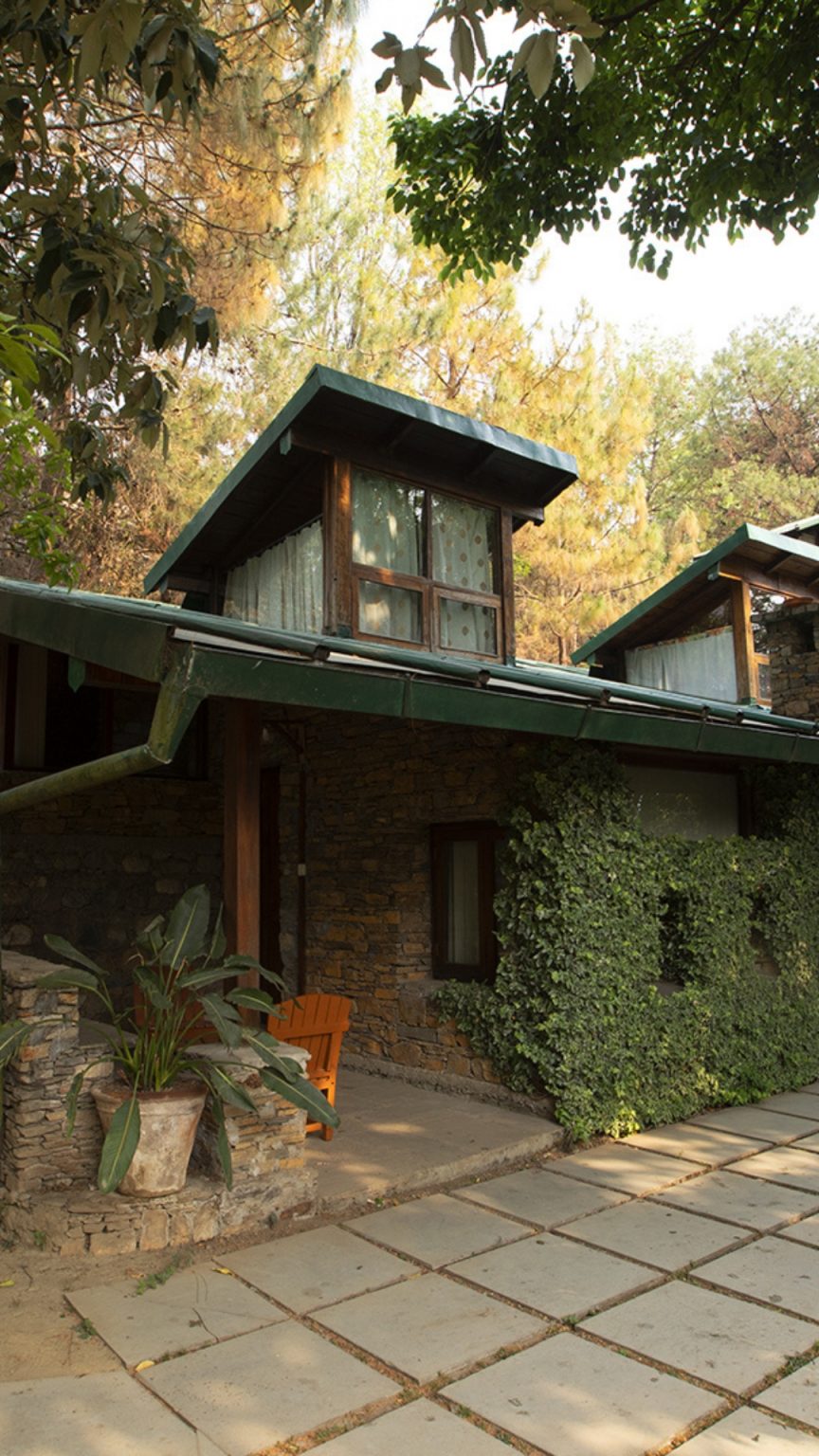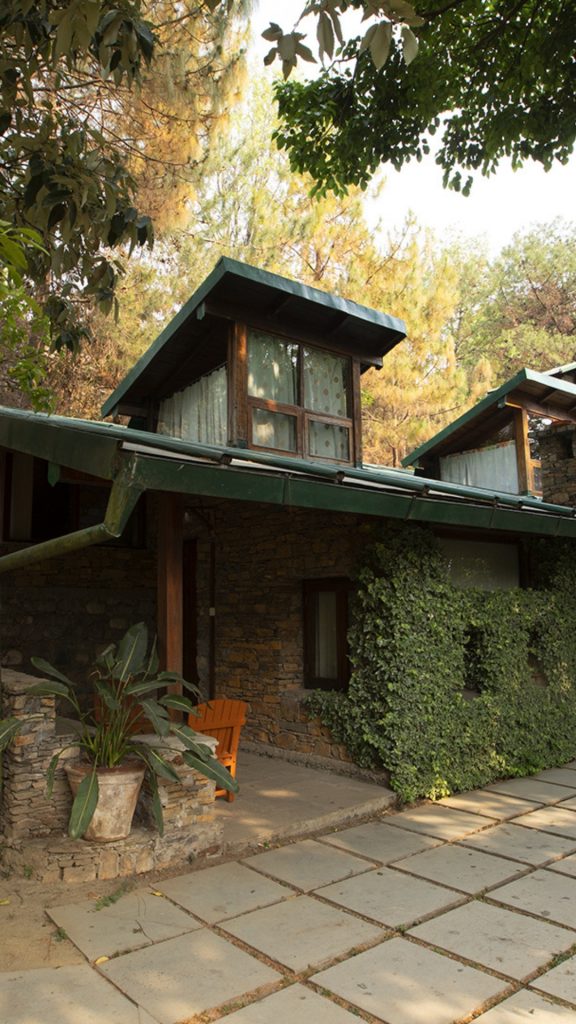 Monolith is committed to providing guests with an unforgettable experience while being mindful of the environment and promoting sustainability. You will have something new to experience every time you visit, what are you waiting for? Plan a staycation today and enjoy the gratitude of nature.
https://www.instagram.com/monolithresorts/
For more content visit: https://happenrecently.com/