KGF hero Yash clarifies about his next project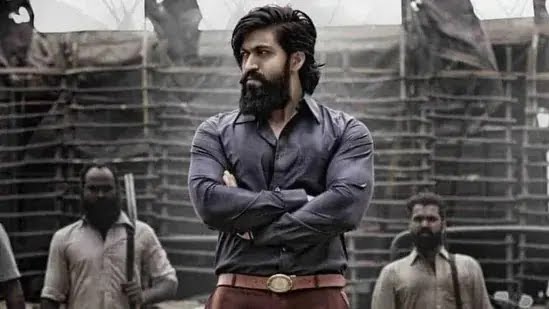 We know that KGF2 film which was released this year became a Pan Indian blockbuster and created many wonders at the worldwide box office. However, KGF series hero Yash's next film was not confirmed until date.
There were many rumors appeared about his project. Somebody reported that Yash will do a project under the direction of Narthan. Narthan has given some blockbusters in Kannada cinema, was reportedly teaming up with Yash for his next film.
The film was said to be a pure entertainer. They awaited an official announcement regarding this film, but nothing that sort of happened.
There was another set of rumors that Yash will be seen as Dev in Brahmāstra Part Two, but this news was too not officially confirmed. After that it was also mentioned that Yash will join with one of the biggest South Indian directors, Shankar.
Finally, Yash clarifies on his next project that he has not committed to any project, and he also added not to expect any announcements on his birthday (8th January). Yash told that he's still listening to the scripts, and he also mentioned that KGF3 is not his afterward film.
Following the glorious success of KGF Chapter 2 on the global platform and KGF Chapter 1's achievement, fandom of Yash has sprawled across the globe.
Thus, anticipation for Yash19, KGF Chapter 3 and more of his movies will remain high among all movie lovers.
Latest News= https://happenrecently.com/