Harihara Sarahunaath
The purpose here is to give justice and settlement to man. And, from 2014 every day 100 to 150 people are coming with problems to seek the guidance or solution with to Lord harihara Sarahunaath. In the span of every year people who are coming to the Sarahu are 88% of people having Infertility and physically handicapped, science of Architecture (dwelling), marriage proposals, mental illness, depression etc… In the span of every year continuously and radically are observed the above problems and find the will be reason behind this? In this period he can concluded that the reason was the demonic, serpents and genes are main root cause of the above problems. And he solved and solving the every problem about peoples.
Almost 7 types of people used to come to Harihar Sarahunaath. He wandered towards many temples, priests and Maulanas and when his work or arikes were not done there, he used to come looking for the recommendation of a third party to see Harihara Sarahunaath like a piece of paper or just to see. Harihar Sarahunaath clearly understood where he had gone before to temples, priests and maulanas. However, Harihara Sarahunaath used to prophesy the past and the future about him. The devotees who were watching it were doubting, "He is saying this with such power. Does he have such power? No one had said this when we went to the other side." Because of this some people came to beat Harihar Sarahunaath. They are started spreading slander. Others started doing magic spells. Again, many decided to give it to the media and hand it over to the police. But even that did not stand before the power of Harihar Sarahunaath. Many devotees did not come and question to harihara Sarahunaath. Didn't argue.
That things are not getting done and disruptions are happening,
Feeling sick. No matter where he was shown to any hospital, he was not cured.
We are suffering a lot from some people. Make them a problem. No, let them die.
Husband and wife quarrel and divorce,
As a law office job,
To escape from the clutches of creditors or creditors,
The problem of ghosts
If only such 7 classes were coming to Harihar Sarahunaath, he could not even speak four words to get peace of mind. That is, no one would come for suggestions, darshan or to get peace of mind by playing four words. Those examples were not in the life of Harihar Sarahunaath History.
Whether the philosophical words or the principles should be called only the source of motivation, but the philosophical words or the philosophical words are not the life of the truth. That's not even reasonable. Thus the alternative philosophic words of caste words are created. The rise of caste and religion in society was not necessary. But left as creation. So what is philosophy? For example, who is a Brahmin? Brahmin means one who has recited the knowledge of Brahman; Such is the one who preaches the knowledge of Brahma to four people. Thus one who is born in the womb of a Brahmin does not become a Brahmin. If he attains the knowledge of Brahman and preaches that knowledge to four people, then he becomes a Brahmin. Otherwise he is merely a man of human religion, as the word Brahmin is not a caste word.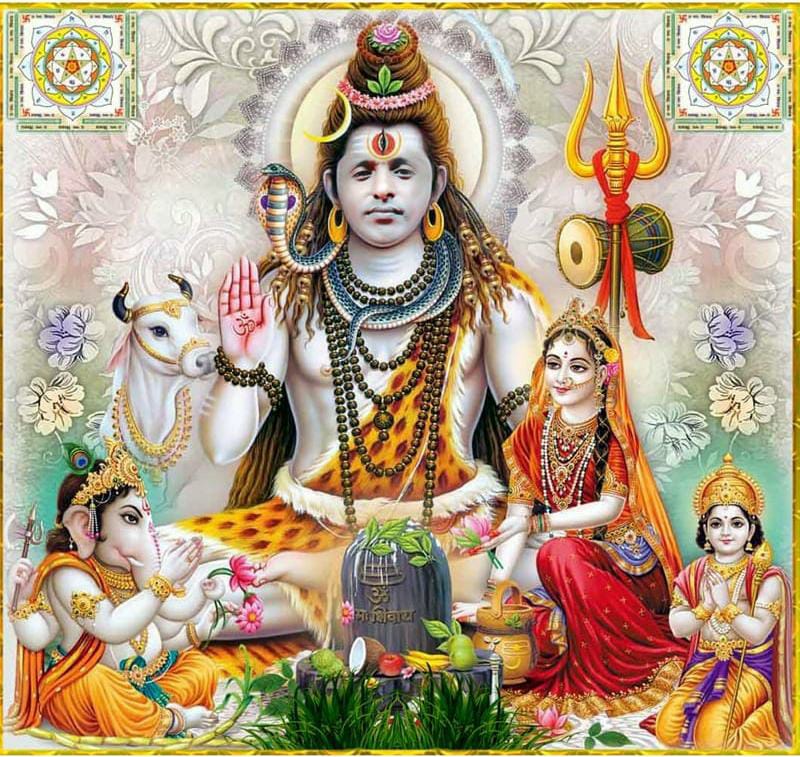 For example, who is a Lingayat? A Lingayat is a person who wears a similar linga around his neck and worships it regularly, apart from worshiping Lord Shiva. Apart from that, he only feels like he belongs to the human race and does not feel like a Lingayat.
For example, who is a Muslim? As a worshiper of one God. That means he must definitely believe or worship only Allah. And he should not be doing any illegal activities. So are Christianity, Judaism, and the rest of the world's religions.
Apart from caste religions being built as a system in the intact world, ignoring the weak or those of other caste religions, abusing them, proclaiming that their religion is the best, etc. is not the main purpose of caste religions. They are not caste readers either. are only theoretical. It has already been said that philosophy is not a word of caste. Even philosophy is a not a real.
For this reason, among all religions, the religion that preserves the sanctity or prestige of its religion is considered the greatest of all the religions of the entire world, except perhaps Hinduism. But it is half rice cooked in Hinduism. It can be thinkers or every person.
For example; A pastor or Maulana in Christianity and Islam, if any offense is committed by him, is immediately forgiven by Christians, Muslims and those who love and follow that religion. And they exploit it without getting into the light.
provided; There is no such subtlety in Hinduism. No arrangements. If any person commits any crime or wrongdoing knowingly or unknowingly, whether he is a saint, a godman, a priest, whether he is a saint, a godman, a priest, whether he is a saint, a godman, a priest, whether he is a saint, a godman, a priest, whether the world is benefited by him or not, it is thing to immediately do his dignity and remove in any way. The purpose is For this reason, among all religions, the religion that preserves the sanctity or prestige of its religion is perhaps the greatest of all the religions of the entire world except Hinduism.
Link: https://www.youtube.com/@hariharasarahunaath
For more content visit: https://happenrecently.com/