World Record by Famous Palmist Prof Dr KAMAL DANI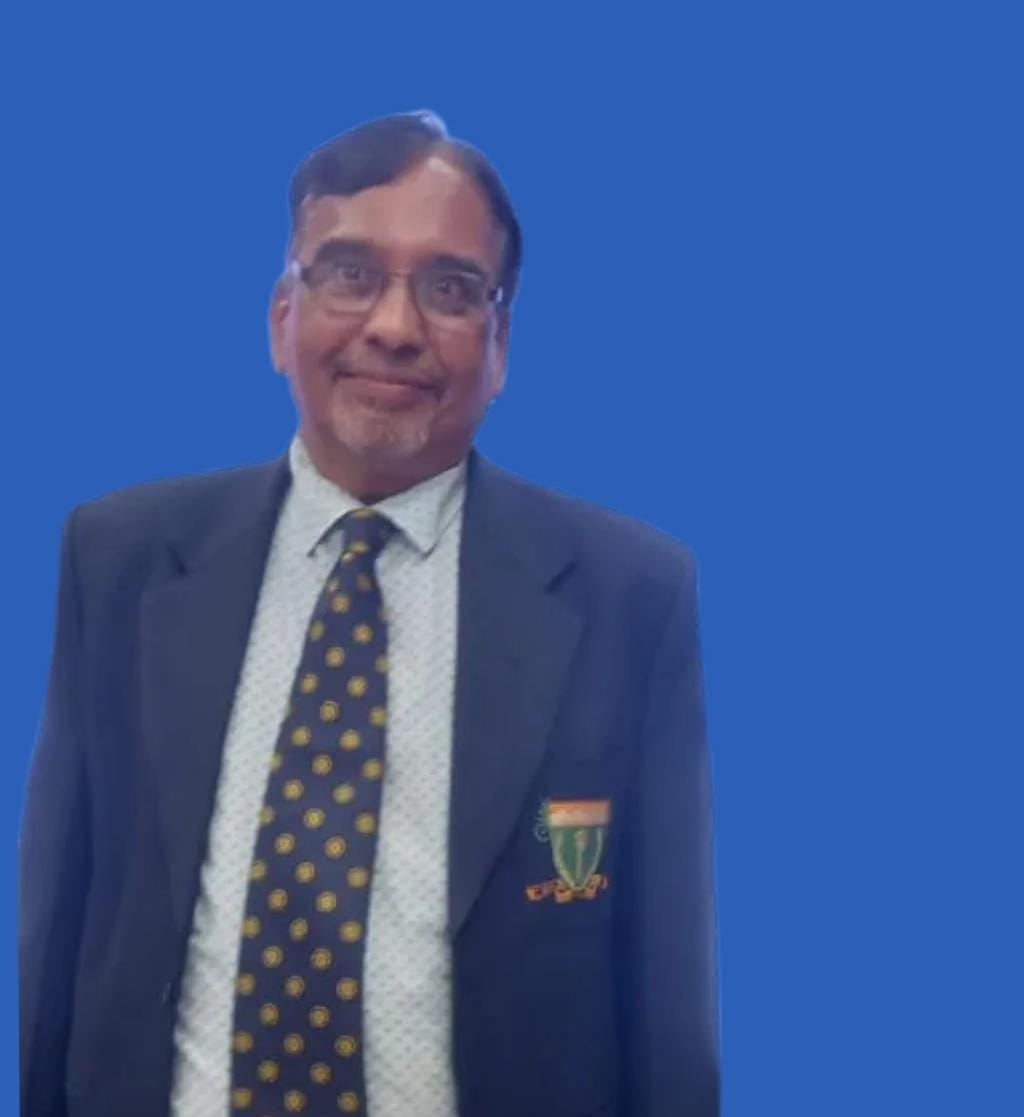 World Famous Palmist Prof. Dr. Kamal Dani is Wellknown for his Extensive Knowledge and Precise Forecasts

Kamal Dani is a well-know figure in the field of palmistry. His experience stretches
over 5 decades. He is a Gujarati by birth but settled in Kolkata. He is a B.Com
(Hons) – 1975, and an MBA( IISWBM) alumnus in Marketing from Calcutta
University (CU)- 1978.
Kamal indulged in palmistry since an early age, practiced it more like a hobby in 1972 He has been practicing as a professional palmist since June 1992 at Kolkata.
As of now, he has seen more than 9,000 (Nine Thousand) palms in a span of five
decades (1972 to 2022).
Kamal's accuracy in predictions and forecasts ranges from 60% to 100%, which is
considered quite good in the industry. As a result he gets clients from across the
world, including NRIs from the USA, the UK, and CANADA who often consult with
him online.
Kamal Dani has been an impressive and eminent figure in his career. Thus, he
galore with awards, recognition, research and more. Let's take a glance at all of
them below.

RESEARCH:

Dani began participating in Astrological Conferences since 1995.
He has presented 80 (Eighty) Research Papers on Palmistry, at 130 National and
International level Seminars and Conferences in India (1995 – 2022).

RECORDS:

Dani made Three World Records as an EXCLUSIVE PALMIST from Kolkata, India.
He has been recognized by GIBOR – Great Indian Book of Records, Solapur,
Maharashtra, India in 2022).
The First Record is that KAMAL DANI is the only Exclusive Palmist from the World
to attend consecutively for 25 years, the Conferences organized by ARP
(Astrological Research Project), Kolkata, IIOH, Kolkata (1995 – 2020).
His biography was published by ABI (NC), USA in the Book – "500 Leaders of
Influence" –10th Edition in 2003. He is the only Exclusive Palmist in the World to
be included in this Book.

AWARDS, TITLES & ACHIEVEMENTS:
Honorary Doctor of Palmistry – ARP, Kolkata, February 2010
Jyotish Mahamahopadhyay – May, 2012, by ARS (Kolkata)
LIFETIME ACHIEVEMENT AWARD – ARP, Kolkata, August 2018
Lifetime Achievement Award – 2019 by IAF (International ASTROLOGY
Federation), USA.
Lifetime Achievement Award- The Ideal Indian Book of Records, Nashik,
Maharashtra, India, 2022
Best Palmist of the Year Award – 2022 by FIREBOXX, Bengaluru
Indo International Icon Award – Digital Edition, New Delhi, 2021
BHASKAR AWARD BHARAT NIRMAN in Palmistry, New Delhi, 2001
Total Medals (35), Awards (33), Titles (42) from 1995 to 2022.
Participated in 130 Astrological Seminars and Conferences in India ( 1995-
2022 ) and presented Research Papers on Palmistry at 80 Seminars.
ARTICLES PUBLISHED:
1.
Mount of Mercury in the Palm, published by IIOH, Kolkata, in their Annual
Research Book – Concepts of Indian Heritage, February, 2020. It was a sort of a
world record – only one article on Palmistry out of 23 articles from all over the
world.
2.
Many Articles published on Palmistry in the Annual English Magazine "JYOTISH
SANCHAYAN" published by ARP, Kolkata (1999 –2010).

One article on Palmistry published in English in the Bengali Monthly Magazine
"Jyotish Siddhanta" – published by ARP, Kolkata, 2000.

EXPRESS STAR TELLER (CHENNAI) – Two Articles on Palmistry published.

Articles published in the Souvenirs released at Astrological Conferences at Delhi,
Raipur, and Kolkata.

Many Articles published in Gujarati papers, weeklies of Kolkata.
BIOGRAPHY: Published in 3 (Three) Books by ABI (NC), USA and Two Books by IBC,
Cambridge England, (2003– 2013).
CONTACT KAMAL DANI:
PROF. DR. KAMAL DANI PALMIST, KOLKATA.
MOBILE & WHATSAPP: 91- 98830 89410
On Weekdays: 08.30 AM to 9.30 AM( Morning)
08.30 PM to 10 PM (Evening) Sunday: 8AM to 4 PM.
Consultation by APPOINTMENT ONLY
SOCIAL MEDIA HANDLES
Email: [email protected]
Facebook: www.facebook.com/ kamal.dani
Facebook Business Page: Famous Palmist Kamal Dani