Defence Minister holds meeting on India-China troop clash, discusses incident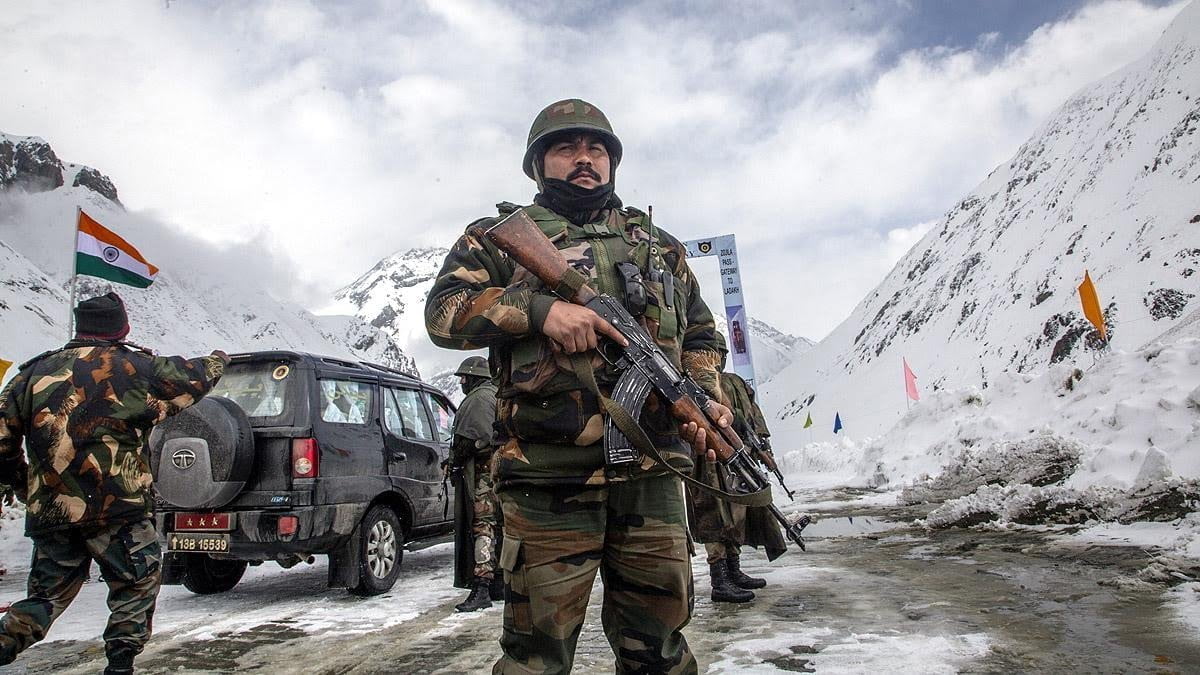 Defence Minister Rajnath Singh has called a high-level meeting on the issue of a clash between Indian and Chinese troops along the Line of Actual Control (LAC) in Arunachal Pradesh's Tawang sector. In this meeting, CDS General Anil Chauhan and the three service chiefs briefed Defense Minister Rajnath Singh in detail about the incident. At the same time, there is also a possibility of uproar in Parliament on Tuesday on this issue. While the Congress has sought a reply from Prime Minister Modi, many opposition MPs have given suspension of business notices.
According to the information, soldiers of China's People's Liberation Army (PLA) were seen there on December 9 on the LAC. Where the Indian Army personnel asked the Chinese army to withdraw from there and prevented them from moving forward. Soldiers from both sides suffered injuries in the clash that followed. Soon after the clash, both sides returned to their areas. It is being told that this sudden attack from the Chinese soldiers was given a befitting reply. While 20 soldiers from the Indian side were injured, the number of injured soldiers of China is said to be more than double.
It is being told that after the incident, the local commander of India held a flag meeting with the commander of the Chinese side and discussed maintaining peace and stability as per the pre-decided arrangement. Let us tell you that there are some areas in Tawang, China claims India's land as its own. Soldiers of both countries patrol here. This trend has been going on since 2006.
Latest News= https://happenrecently.com/