About the Play- "CHANDU KI CHAACHI❞
It's a comedy play which is performed by "Reflection India Performing Arts".
Ahmed, Chandu and Sikander are best friends. Ahmed and chandu are college students, while Sikander works for a theatre company. One day Chandu comes frantically & tells Ahmed that one of his distant relative aunty/chaachi who is a millionaire widow is coming from Indonesia to meet him. Ahmed tells him that this is a wonderful opportunity to introduce their girlfriends to his aunty in order to impress them. But in a twist of fate, they get a mail that chandu's aunty is not coming, and their girlfriends arrives their place to meet the aunty. So In a fit of nervousness, Ahmed and Chandu introduces their friend Sikander as aunty from Indonesia. Sikander fully enjoys with both the girls while making the situation more complicated by his idiosyncrasies. Now both girls father & Ahmed's dad too starts to woo the so-called chaachi. Sikander's condition becomes bad to worst when real aunty arrives and all hell break loose.
About The Director:- Fareed Ahmad
Fareed Ahmed is a highly talented artiste, who loves to portray his art with the variety of projects he involves into. Fareed ahmed started his journey as an actor in 1992 with Theater stalwart Padma Shri Sheila Bhatia in New Delhi and since then his theater life never took a pause.
Now, he holds an experience of around 30 years as an Actor/Director during which he has enacted directed more than 2000 shows of around 40 different plays namely Nagamandal, Kauwa chala hans ki Chaal, Mayor take Care, Chandu ki Chaachi, Ye hai Mumbai meri Jaan, Hayawadana etc. Apart from theater, he has also acted in films like Raees, Gabbar is back, Guddu ki Gun, Dedh Ishqiya, Matru ki Bijli ka Mandola Uri etc and proved his mettle. Small screen too witnessed his knack in around 20 different telefilms & serials. And Simultaneously, he is running a theatre group named "Reflection India Performing Arts"
After covering nearly all acting mediums, Fareed ahmed is still going strong and his urge to learn & grow is unstoppable as he keeps experimenting himself by doing new challenging roles and we will soon watch him in upcoming movies like Noorani Chehra, Sector 36 etc and a grand future is awaiting for him.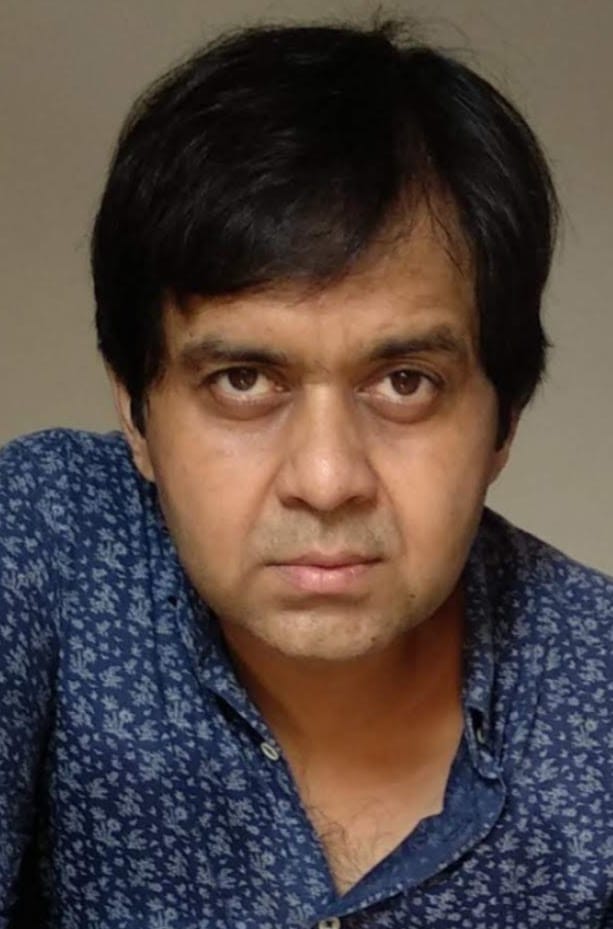 |Bikaner Theatre Festival|
The Bikaner Theatre Festival is an annual theatrical event imagined and executed by Anurag Kala Kendra. College students participated in Bikaner Theatre Festival (BTF) as Volunteers. BTF is an annual event in which leading Theatre Groups from all over the country are invited to perform. Students gave their service at BTF from 14-10-2022 to 18-10-2022. They learned all the activities which are involved in conducting a Mega Event.
Students also interacted with Famous Theatre Personalities and were benefited by their rich experience.More than 20 plays preformed in this festival the play "Chandu ki Chachi" got immense love by audiance.
Latest News = https://happenrecently.com/shah-alam-khan/