Supreme Court stays UP government's decision to hold elections without OBC quota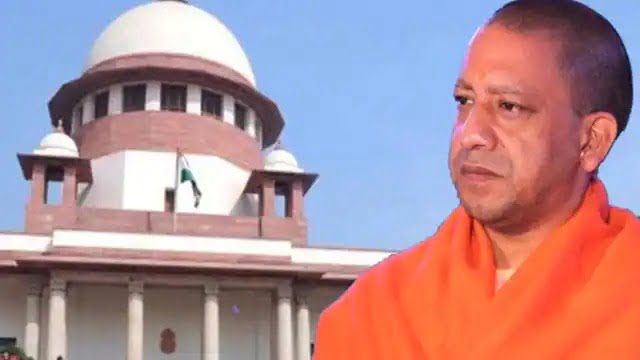 The Supreme Court has stayed the Allahabad High Court's decision to conduct the Uttar Pradesh municipal elections without OBC reservation. The Supreme Court has allowed the UTTAR Pradesh government to postpone the civic elections by three months. During this 3 months, the commission formed for backward classes will file its report. During this time no major policy decision can be taken.
The Uttar Pradesh government had appealed in the Supreme Court against the High Court's decision to conduct civic elections without OBC reservation. During the hearing of the petition on Wednesday, the court said that the High Court has directed about point-C in its decision, it is banned. On this, the court has sought a reply from the concerned parties within 3 weeks.
In fact, the Yogi government had filed a petition seeking a stay on the Allahabad High Court's order to conduct elections without reservation. Solicitor General Tushar Mehta is fighting the case on behalf of the UP government. In the hearing held on January 2, Mehta had presented the government's case before the SC. He said that the UP government has constituted the OBC Commission. Local body elections should be held only after the report of the Commission comes.
Let us tell you that on December 26, the Lucknow bench of the High Court gave a big decision on OBC reservation in the UP municipal elections. The High Court had ordered to conduct the civic elections without OBC reservation. In such a situation, the seat reserved for OBCs will now be considered general. At the same time, CM Yogi Adityanath's reaction came out immediately after the court's decision. He had said that he would go to the Supreme Court in the case. "First we will give OBC reservation, then we will hold elections.
Latest News= https://happenrecently.com/