5G service to be launched in these three cities of Rajasthan, CM will inaugurate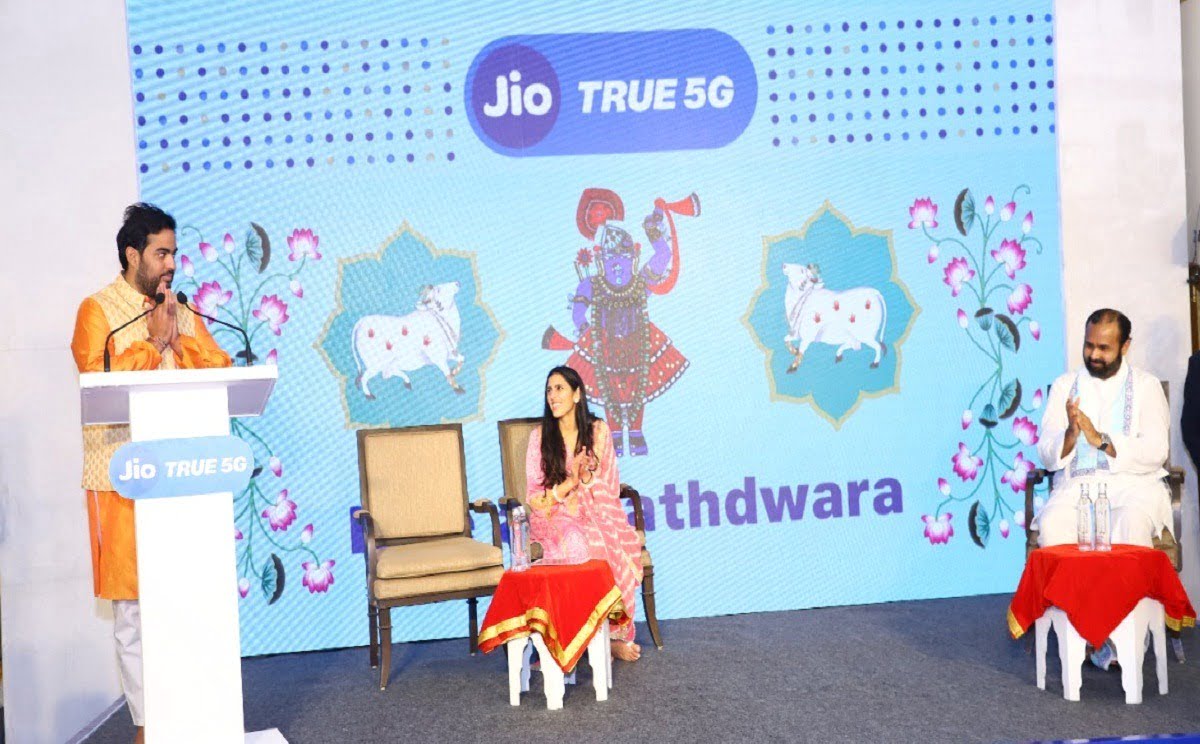 Reliance Jio customers are going to get 5G service in three cities of Rajasthan from Saturday. Jio is going to launch 5G in the capital Jaipur, Jodhpur and Udaipur. In this, the company is claiming to get speeds up to 1000 Mbps. Chief Minister Ashok Gehlot will inaugurate this service on Saturday. Let us tell you that Reliance launched 5G service from Nathdwara in Rajsamand on October 22. At the same time, Jio had announced the launch of 5G in major cities of Rajasthan from the new year. However, even before the launch of this service, complaints of low data speed among 4G consumers have started increasing.
The company claims that 5G will allow consumers to get speeds up to 1000 Mbps. With this, any consumer will be able to download or upload files up to 4 GB in just 5 seconds. Recently, when the telecom department officials inspected the company's sites, they got a maximum speed of up to 1658 Mbps. Reliance has also relieved its consumers from the hassle of changing SIMs for 5G service. The company says that the 4G SIMs that are currently in mobile phones, the same SIM will be auto upgraded and converted to 5G service. The phone should only be 5G supported.
Here, even though companies are bringing 5G, but at present, complaints of low data speed of 4G consumers have also started coming. In many places, the download and upload speed has come down from MPPS to Kbps. On the other hand, Airtel has also done 5G trials in Rajasthan. It is being told that Airtel can also start its 5G service in some cities of Rajasthan from the end of this month or next month.
Latest News= https://happenrecently.com/