Meet Durgesh Singh kushwah who has written a Book to Explore unseen side of Internet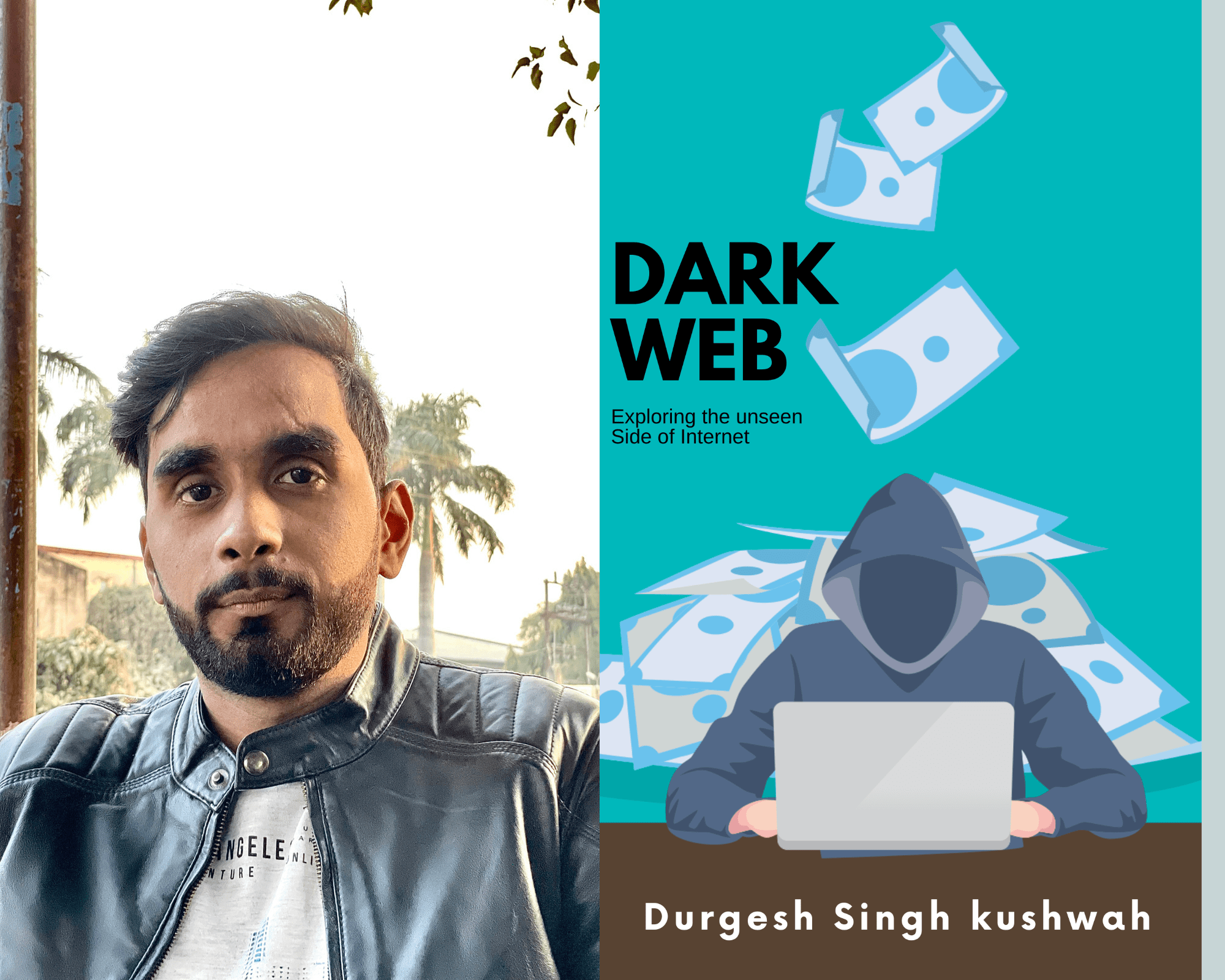 Durgesh Singh Kushwah, the youngest cyber security expert in India is the founder of FGS Group of Companies. He is also an author of Advanced Blackhat Technology. He is spreading awareness against cyber frauds by his book.
Durgesh Singh Kushwah was born on 15th August in Bhind Madhya Pradesh (India). He completed his schooling from Agrwal Vidhya Mandir and he dropped his College. He started his career as an IT professional and worked with various companies.
Durgesh Singh Kushwah has written several books Like 'Advanced Blackhat Technology'. His latest book "Dark Web – Exploring the unseen side of Internet" was published by Amazon and Google which is available online very soon.
He is currently working on launching an online education portal that will provide free online courses to students who are interested in pursuing careers in Cyber Security sector.