Maharashtra government to probe Shraddha murder case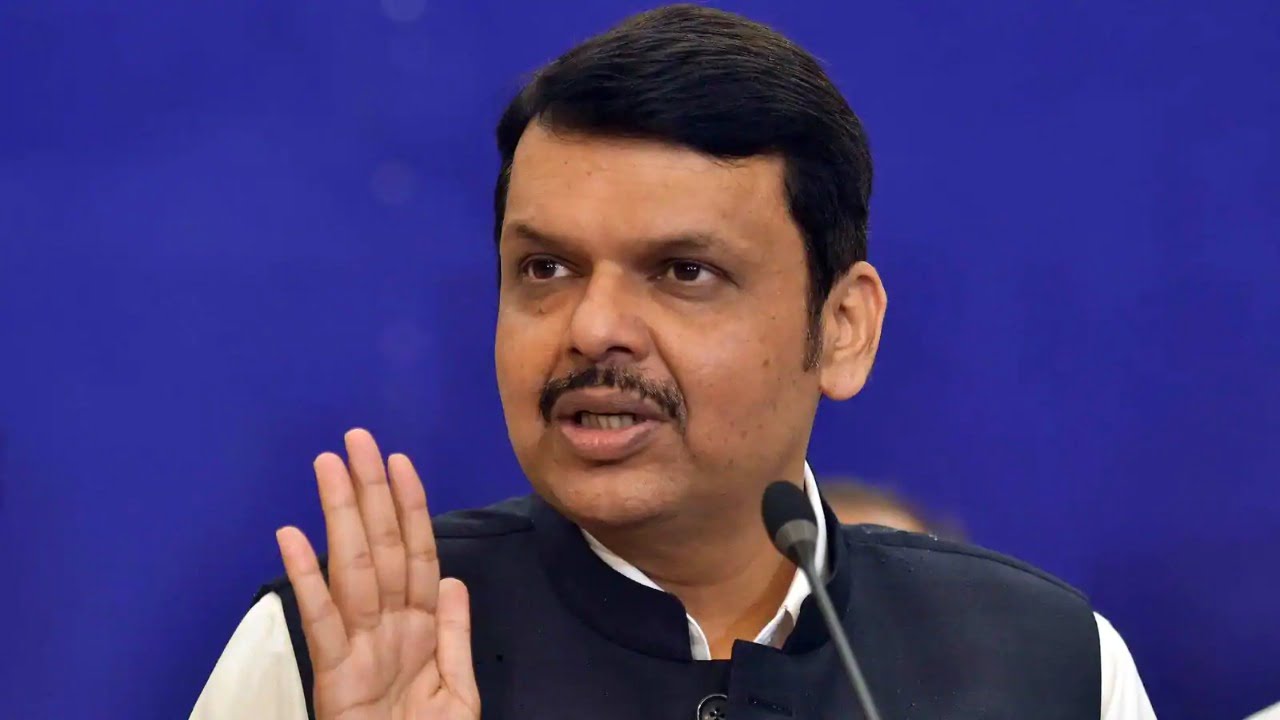 A big announcement has been made by the Maharashtra government on Tuesday regarding the Shraddha murder case that shocked the country. Maharashtra Deputy CHIEF Minister Devendra Fadnavis has announced the formation of sit and table the report before the budget session in the Shraddha Walker murder case. The Maharashtra government will also demand Union Home Minister Amit Shah to run the case in a fast-track and give strict punishment to the accused. Leader of Opposition Ajit Pawar has demanded capital punishment for the accused.
Maharashtra Deputy Chief Minister Devendra Fadnavis on Tuesday said that so far it has been found that there was no political pressure on Shraddha to withdraw the complaint. We are investigating the matter. There was a gap of months between filing and withdrawing the complaint, we will investigate what action the police took during that time. The SIT will also probe the alleged delay in registering the case and withdrawal of Shraddha's letters and any political pressure behind it.
Devendra Fadnavis said that there is no opposition to interfaith marriage from the state government. Some laws have been made on love jihad in other states, after studying all those laws, if necessary, the state government will take a decision on it so that no woman becomes a victim of it. Shraddha's father Vikas Walker, along with BJP MLA Kirit Somaiya, met Deputy Chief Minister Devendra Fadnavis at his Mumbai residence last week. Soon after the meeting, he held a press conference and blamed the system for his daughter's death. Vikas Walker was assured by the state government that a high-level inquiry will be conducted into the matter and justice will be given to the family.
Latest News=https://happenrecently.com/