Shinde and Uddhav faction face-to-face at BMC headquarters, matter reaches commissioner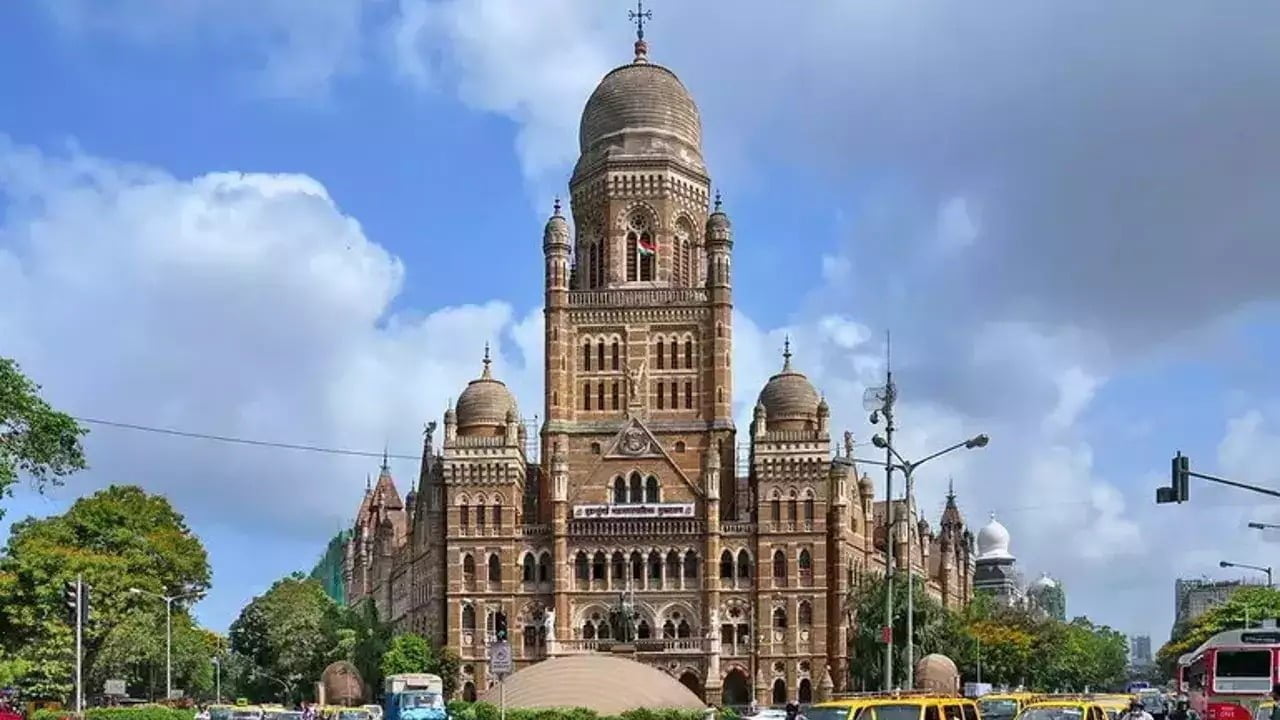 The Brihanmumbai Municipal Corporation (BMC) has sealed the offices of all political parties at the BMC headquarters here following a heated exchange of words between rival factions of the Shiv Sena. On Wednesday, the Shinde faction had reached the BMC office to stake claim to the Shiv Sena office, after which the Uddhav faction leaders opposed it. The matter escalated to a scuffle after an argument between the two groups. After which the BMC administration has to take this action.
Expressing their displeasure over the sealing of the offices of political parties, all parties protested fiercely at the Headquarters of The Mumbai Municipal Corporation on Thursday. According to the information, after the office was closed, activists of the Uddhav faction also raised slogans against BMC Commissioner Iqbal Singh Chahal. Along with this, he claimed that he has the right over the disputed office.
According to a report in ABP News, activists of the Uddhav faction say that what was the need to close the office due to the occupation of the office by some corporators of the Shinde faction. He also claimed that it was the chamber office of the Shiv Sena Uddhav faction and no one else's. During this, MP Vinayak Raut met BMC Commissioner Iqbal Singh Chahal and also gave him a request letter.
After meeting BMC Commissioner Iqbal Singh Chahal, MP Vinayak Raut said that on Wednesday, there was an attempt by the Shinde faction to occupy the Shiv Sena party office, but for the last several months, corporators of the Uddhav faction have been working in the office, this office belongs to the Shiv Sena, the corporators of the Uddhav faction. They have demanded commissioner Iqbal Singh Chahal to open party offices.
Latest News= https://happenrecently.com/